Listen: Alan Alda Talks Mozart with Annie Bergen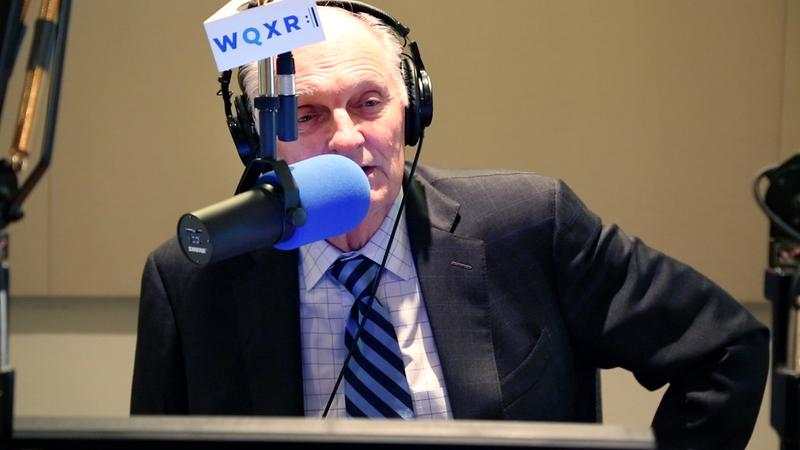 Actor Alan Alda dropped by WQXR's studios to introduce Friday's Midday Mozart with Annie Bergen and discuss a program he will narrate to open this summer's Bridgehampton Chamber Music Festival on July 31 and Aug. 1. Listen to the full conversation in the audio above.
Alda, whose father actor Robert Alda, played George Gershwin in Rhapsody in Blue, has had a literal love affair with classical music. He met his wife, a clarinetist, while she was performing the Mozart Clarinet Quintet, a work he would later introduce to millions by including it in the final episode of M*A*S*H. 
A devoted storyteller and founder of the Alan Alda Center for Communicating Science at Stony Brook University, Alda crafted a narrative inspired by Mozart's life and letters. He will recite this tale in between performances of four of the composer's chamber works. The Bridgehampton Chamber Music Festival runs through Aug. 28.