Listen: Amphion String Quartet Premieres Einojuhani Rautavaara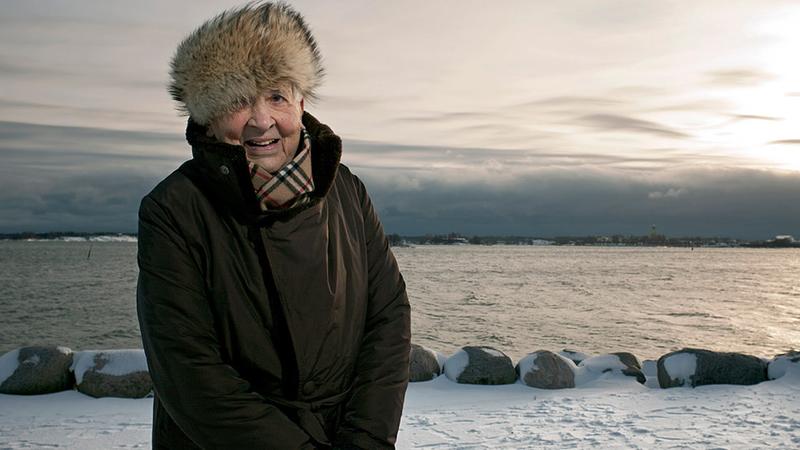 On Apr. 10, 2014, the Amphion String Quartet and cellist Nicolas Altstaedt gave the world premiere of Einojuhani Rautavaara's Variations for Five, Quintet No. 2 in the Coolidge Auditorium of the Library of Congress. 
In the program note from the perforamance, Rautavaara writes that he chose to write for two violins, viola and two cellos because this was the orchestration of his first String Quintet, and he wanted to revisit the, "rich, deep sound of this ensemble again."
This on-demand music is part of a new partnership between Q2 Music and Concerts from the Library of Congress to share works that the Library of Congress either commissioned or presented as world or US premieres dating back to the 2009-2010 season.