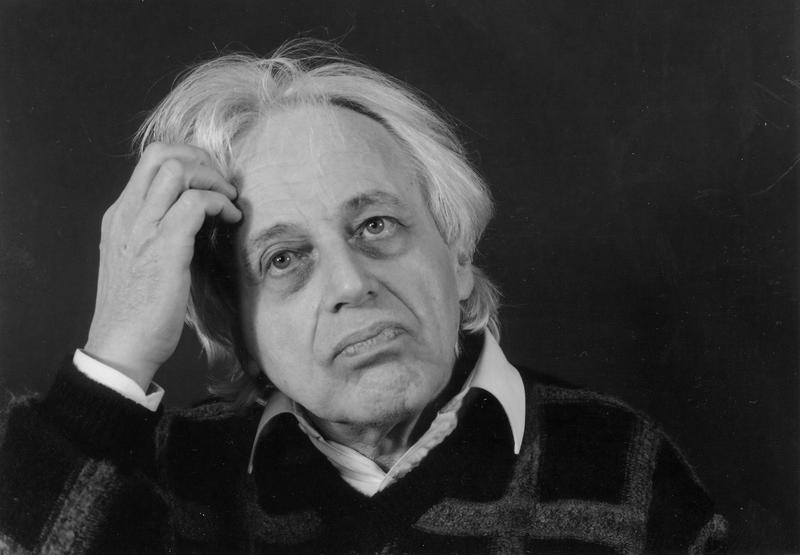 February 25, Julliard's AXIOM ensemble, led by conductor Jeffrey Milarsky, rounded out its season with a program celebrating iconic Hungarian composer György Ligeti (1923-2006). The ensemble was joined by cellist Jay Campbell – a Julliard Artist Diploma program student – and members of the Juilliard Percussion Ensemble.
The music ranges from Ligeti's Six Bagatelles for wind quintet, itself a transcription from his piano suite Musica ricercata, to one of his last works: the 2000 Síppal, dobbal, nádihegedüvel. Originally composed for mezzo-soprano, this arrangement features countertenor Eric Jurenas.
Hear the full concert on Tuesday, April 13 at 8 pm and Saturday, April 18 ET on New York Now, or individual pieces below, which will be archived on this page for one year following the initial webcast.
Program