Listen: Birmingham Contemporary Music Group Premiere Marc Neikrug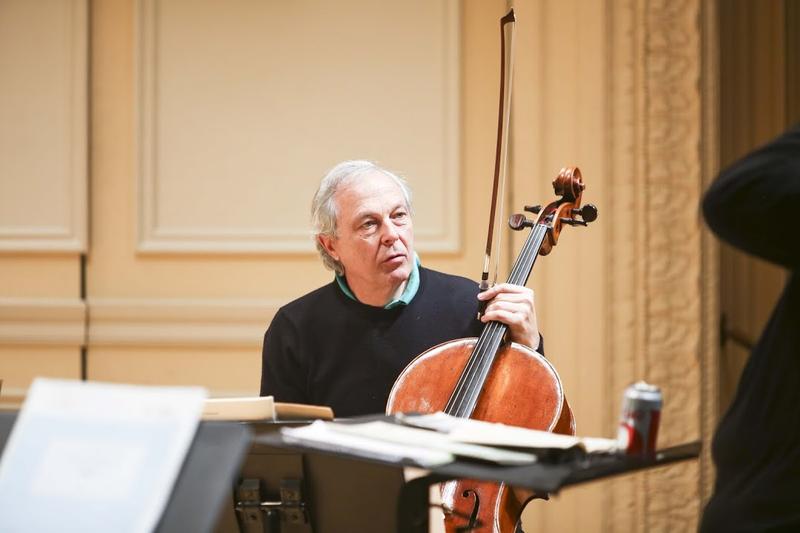 On Apr. 11, 2014, pianist Huw Watkins, violinst Alexandra Wood and cellist Ulrich Heinen of the Birmingham Contemporary Music Group gave the world premiere performance of Marc Neikrug's Tiger's Nest at the Coolidge Auditorium of the Library of Congress.
From the program notes for Tiger's Nest, Neikrug writes, "The Tiger's Nest is a Buddhist Monastery perched high on the side of a sheer cliff in Bhutan. Its remote and rather incomprehensible location, combined with its beauty, leave one with a very particular and poignant feeling." 
This on-demand music is part of a new partnership between Q2 Music and Concerts from the Library of Congress to share works that the Library of Congress either commissioned or presented as world or US premieres dating back to the 2009-2010 season.