Listen: Orchestra 2001 Premiere Chaya Czernowin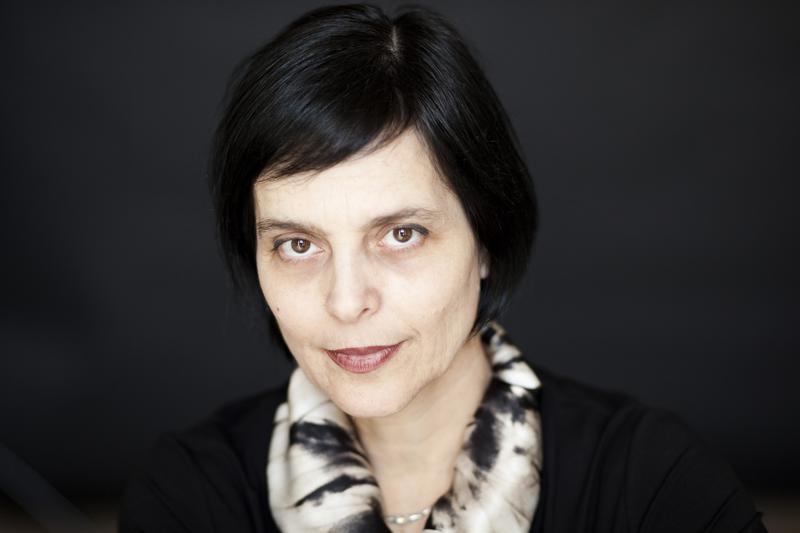 On May 3, 2013, Orchestra 2001 gave the world premiere performance of Chaya Czernowin's Slow Summer Stay II: Lakes in the Coolidge Auditorium of the Library of Congress. 
Chaya Czernowin is an Israeli-born composer of contemporary classical music and currently on the composition faculty at Harvard University. In the program note from the premiere, Czernowin notes that Lakes is the second part of a pair of "sister pieces" that comprise Slow Summer Stay. In these pieces, Czernowin's musical material focuses on conveying "movement or stillness in and out of the passage of time."
This on-demand music is part of a new partnership between Q2 Music and Concerts from the Library of Congress to share works that the Library of Congress either commissioned or presented as world or US premieres dating back to the 2009-2010 season.