Listen: Cygnus Ensemble Premieres Mario Davidovsky's 'Ladino Songs'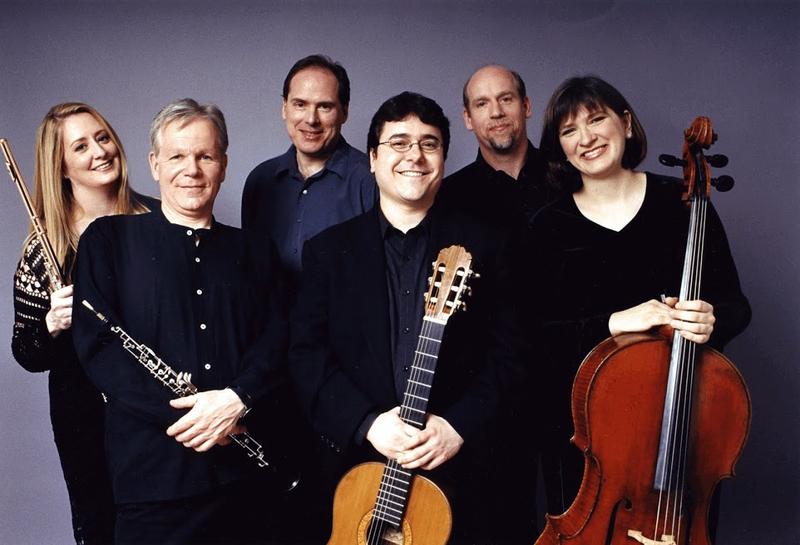 On Mar. 7, 2012, the Cygnus Ensemble and soprano Elizabeth Farnum gave the world premiere performance of Mario Davidovsky's Ladino Songs in the Coolidge Auditorium of the Library of Congress. 
In the program note from the performance, Argentine-American composer Davidovsky writes, "The term 'Ladino' refers to the language that originated among Spanish Jews, and which contains elements of Greek, Hebrew, Turkish, etc., as well as additional words and metaphors from the different nations they traveled through after being expelled from Spain in 1492."
This on-demand music is part of a new partnership between Q2 Music and Concerts from the Library of Congress to share works that the Library of Congress either commissioned or presented as world or US premieres dating back to the 2009-2010 season.