Listen: David Bruce's 'The Shadow of the Blackbird' with Pianist Bruce Levingston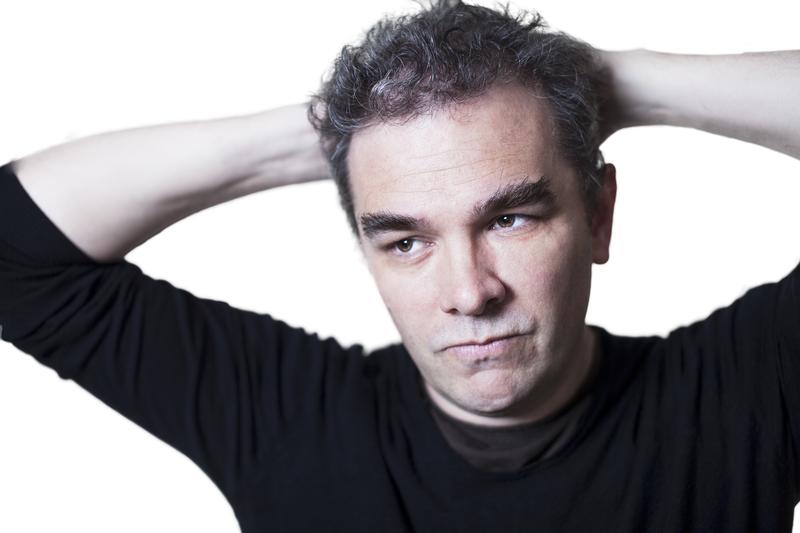 On May 6, 2011, pianist Bruce Levingston gave the world premiere of David Bruce's The Shadow of the Blackbird in the Coolidge Auditorium of the Library of Congress. The piece grew out of Bruce's deep appreciation for Levingston's recording of Schumann's Kreisleriana. 
David Bruce is well-established in both the United States and United Kingdom as a composer of contemporary classical music, with works that stretch from intimate soloistic writing to larger pieces for ensemble and stage.
This on-demand music is part of a new partnership between Q2 Music and Concerts from the Library of Congress to share works that the Library of Congress either commissioned or presented as world or US premieres dating back to the 2009-2010 season.