Listen: Dmitri Yanov-Yanovsky's Passacaglia and Perpetuum Mobile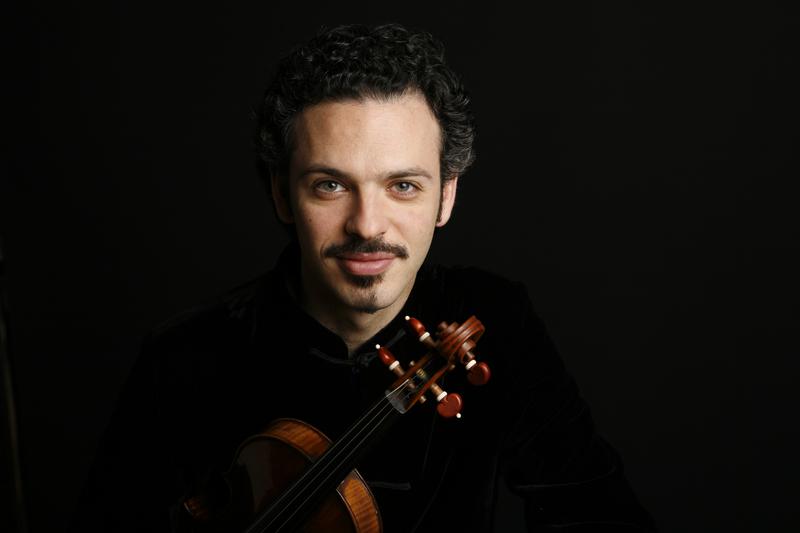 On May 6, 2011, pianist Bruce Levingston and violinist Colin Jacobsen gave the world premiere of Dimitri Yanov-Yanovsky's Passacaglia for violin and piano in the Coolidge Auditorium of the Library of Congress.
Dimitri Yanov-Yanovsky wrote his Passacaglia for Levingston and Jacobson, and in it synthesizes the titular genre of thewith another musical genre: the perpetuum mobile.
This on-demand music is part of a new partnership between Q2 Music and Concerts from the Library of Congress to share works that the Library of Congress either commissioned or presented as world or US premieres dating back to the 2009-2010 season.