Listen: Gregory Walker Premieres His Father George Walker's 'Bleu'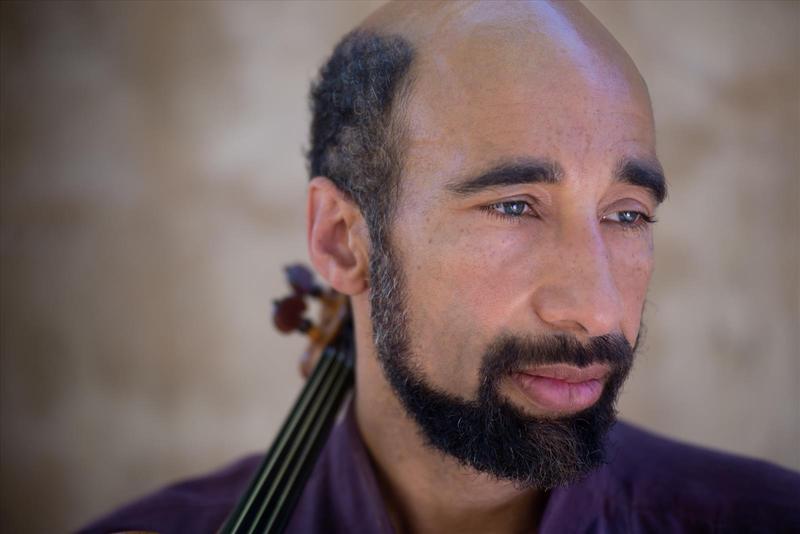 On April 20, 2013, violinist Gregory Walker gave the world premiere performance of Blue, for unaccompanied violin, by his father George Walker in the Collidge Auditorium of the Library of Congress. 
Walker is an American composer, and the first African-American composer to receive a Pulitzer Prize for Music, awarded for his 1996 composition, Lilacs.  
In the program note from the premiere, George Walker writes: "Bleu, for unaccompanied violin, was composed for Gregory Walker after his success in performing the premiere of the Violin Concerto of George Walker with the Philadelphia Orchestra under Neeme Järvi in 2009." 
This on-demand music is part of a new partnership between Q2 Music and Concerts from the Library of Congress to share works that the Library of Congress either commissioned or presented as world or US premieres dating back to the 2009-2010 season.