Listen: Daniel Hope and Jeffrey Kahane 'Compare Notes' with Nico Muhly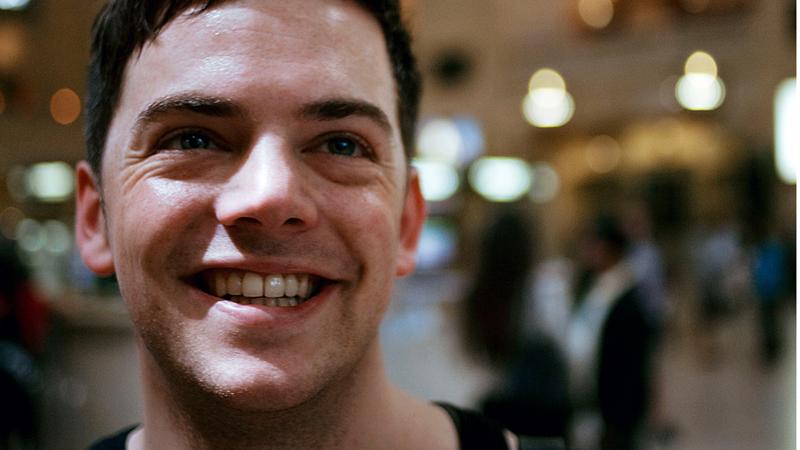 On October 12, 2012, Daniel Hope and Jeffrey Kahane gave the world premiere of Nico Muhly's Compare Notes in the Coolidge Auditorium of the Library of Congress. 
In the program note from the premiere Muhly writes: "Compare Notes begins with a large canon between the violin and the left hand of the piano in slightly awkward rhythmic shapes, and then dissolves into a more playful traditional canon. All of this simplifies enormously into a sort of chorale with a drone, taking advantage of the open A-string of the violin. The violin then wiggles its way out of this drone material, re-introducing the opening material."
This on-demand music is part of a new partnership between Q2 Music and Concerts from the Library of Congress to share works that the Library of Congress either commissioned or presented as world or US premieres dating back to the 2009-2010 season.