Listen: Jefferson Friedman Premiere with Chiara String Quartet and Simone Dinnerstein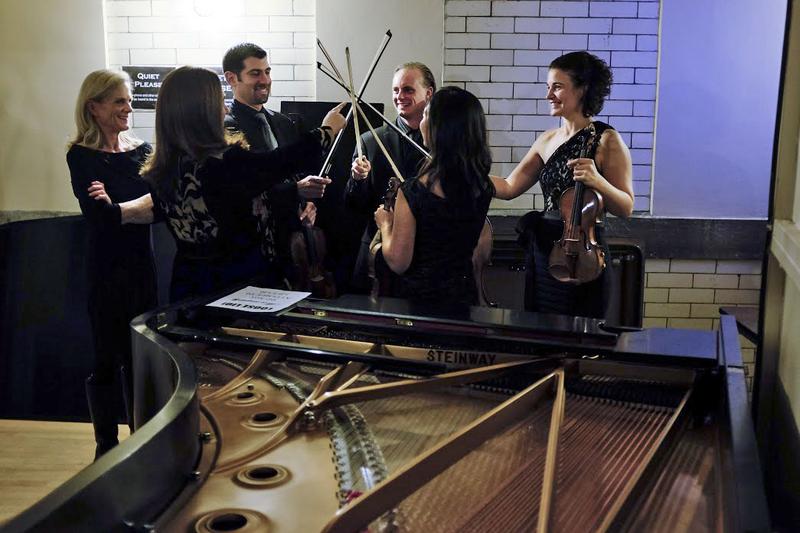 On Dec. 5, 2014, pianist Simone Dinnerstein joined the Chiara String Quartet for the world premiere performance of Jefferson Friedman's The Heart Wakes Into at the Coolidge Auditorium of the Library of Congress. 
Jefferson Friedman is an American composer based in Los Angeles, California. He has collaborated with the Chiara String Quartet before, including on the quartet's 2011 recording of his String Quartet No. 3 which was nominated for a Grammy Award for Best Contemporary Classical Composition. 
This on-demand music is part of a new partnership between Q2 Music and Concerts from the Library of Congress to share works that the Library of Congress either commissioned or presented as world or US premieres dating back to the 2009-2010 season.