Listen: Jennifer Higdon's Viola Concerto with Soloist Roberto Diaz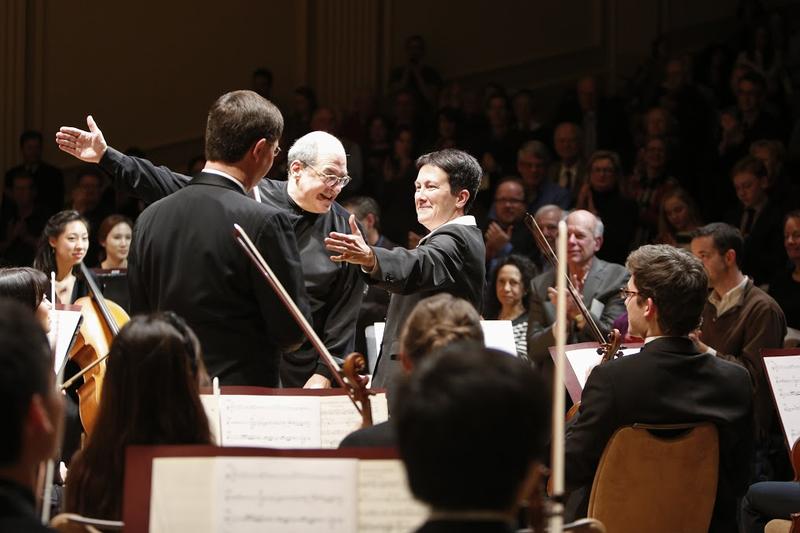 On Mar. 15, 2015, conductor Robert Spano led the Curtis Chamber Orchestra and violist Roberto Diaz in the West Coast premiere of Jennifer Higdon's Viola Concerto at the Weill Hall at Sonoma State University's Green Music Center. The work was co-commissioned by the Library of Congress, and was first premiered in the Coolidge Auditorium of the Library of Congress.
Jennifer Higdon is a well-known composer and professor at the Curtis Institute of Music. In 2010, Higdon was awarded a Pultizer Prize in Music for her Violin Concerto. In the program note from the performance, Higdon writes that she wanted the basic fabric of this piece to be rooted in an American sound, as all the commissioning institutions have deep connections to curating and cultivating American music.
This on-demand music is part of a new partnership between Q2 Music and Concerts from the Library of Congress to share works that the Library of Congress either commissioned or presented as world or US premieres dating back to the 2009-2010 season.