Listen: Lalo Schifrin Premiere by the Haydn Trio Eisenstadt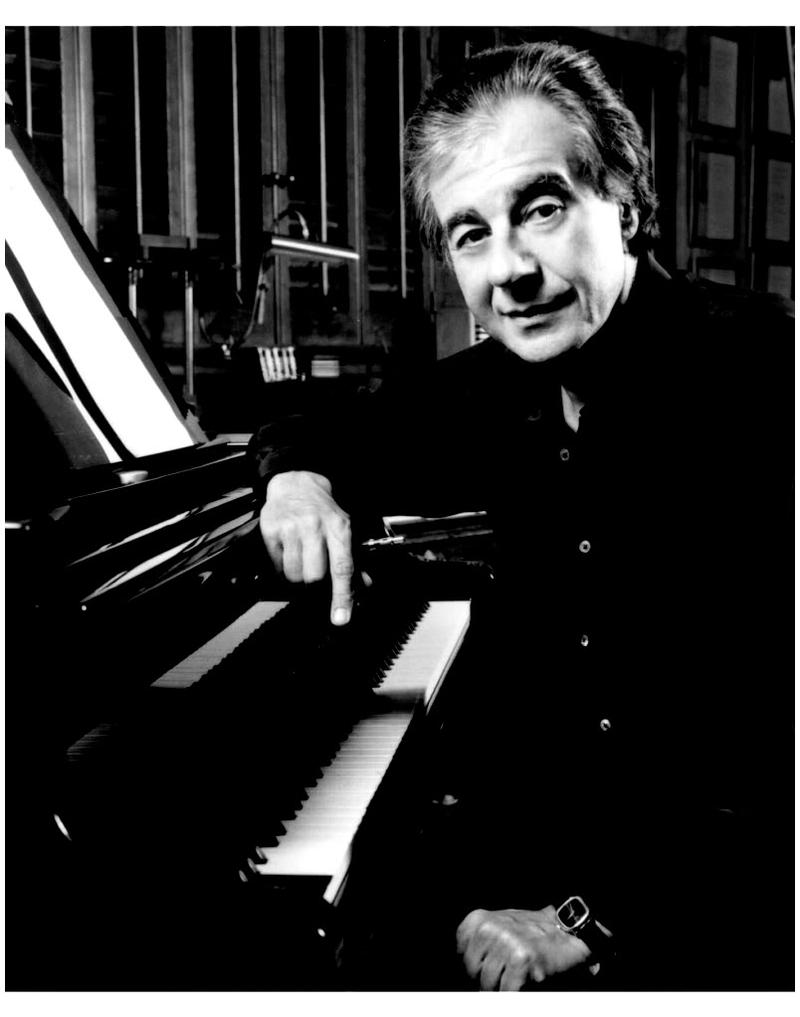 On Nov. 20, 2009, the Haydn Trio Eisenstadt premiered Lalo Schifrin's Elegy and Meditation in the Coolidge Auditorium of the Library of Congress. 
Lalo Schifrin is an Argentinian composer, arranger, conductor and pianist, with four Grammy Awards and six Oscar nominations to his name. Elegy and Meditation is Schifrin's celebration of the musical legacy of Joseph Haydn - the first movement, "Elegy," incorporates material from Haydn's Piano Sonata No.4 in G minor. 
This on-demand music is part of a new partnership between Q2 Music and Concerts from the Library of Congress to share works that the Library of Congress either commissioned or presented as world or US premieres dating back to the 2009-2010 season.