New York Now
Listen: Bang on a Can People's Commissioning Fund Concert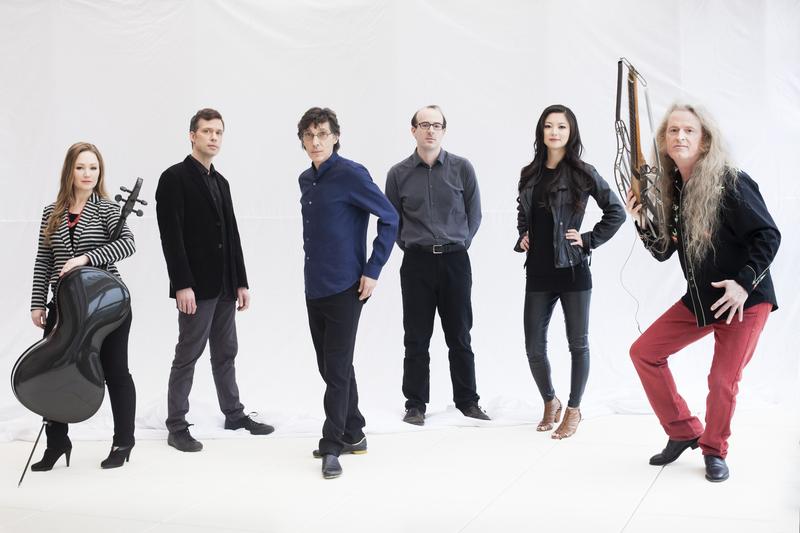 Feb. 26, Q2 Music and WNYC's New Sounds presented a live audio webcast of the annual Bang on a Can People's Commissioning Fund concert. Performed by the Bang on a Can All-Stars, the evening featured world premieres of new music by Wilco's Glenn Kotche, Jace Clayton (aka DJ/rupture) and composer Donnacha Dennehy.
In addition, the performance included selections from Turkish electronic musician Erdem Helvacioglu, Bang on a Can co-founder Michael Gordon and composer Annie Gosfield.
Founded in 1997, the Bang on a Can People's Commissioning Fund has commissioned over 40 compositions from a varied array of established and emerging composers including Sonic Youth's Thurston Moore, Anna Clyne, Dan Deacon and Dirty Projectors' David Longstreth. Listen to the 2011, 2013 and 2014 performances.
Q2 Music is the digital partner of the Kaufman Music Center's 2015 Ecstatic Music Festival.
Program