New York Now
On-Demand Audio: FLUX Quartet Performs Morton Feldman's String Quartet No. 2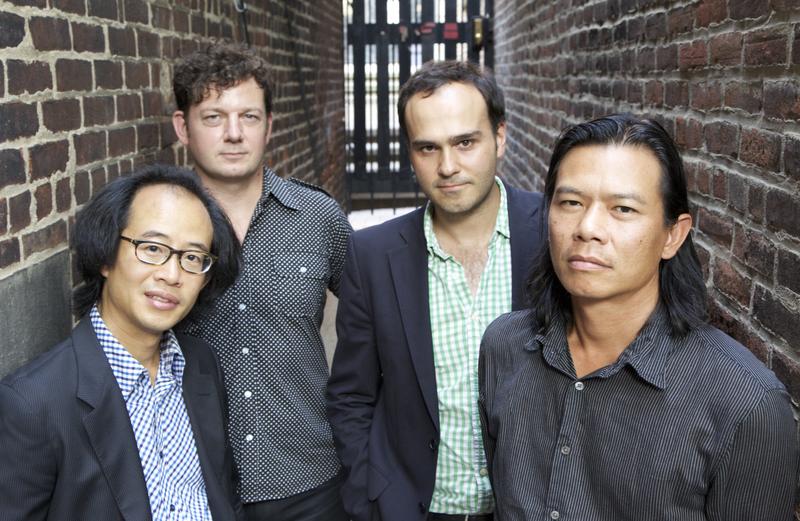 On Saturday, April 26 at 3 pm ET, Q2 Music presented a live audio webcast of Morton Feldman's monumental String Quartet No. 2 as performed by the FLUX Quartet in the newly renovated Board of Officers Room at the Park Avenue Armory. 
Composed in 1983 and premiered in 1999 – 12 years after the composer's death – by the FLUX Quartet, Feldman's String Quartet No. 2 comes in at just over six hours in duration in one continuous movement and reflects the composer's final period of fascination with long-form, quiet and seemingly static works. Of the quartet's performance of this work, New Yorker music critic Alex Ross wrote, it is "a disorienting, transfixing experience that repeatedly approached and touched the sublime."
The FLUX Quartet has demonstrated a sustained commitment to music that defies categorization and to championing younger artists and recognized iconoclasts of the past. The quartet is comprised of Tom Chiu and Conrad Harris, violinists; Max Mandel, violist; and Felix Fan, cellist.
Morton Feldman: String Quartet No. 2 (part 2)
Morton Feldman: String Quartet No. 2 (part 3)