New York Now
Listen: All-Star 80th Birthday Celebration for Terry Riley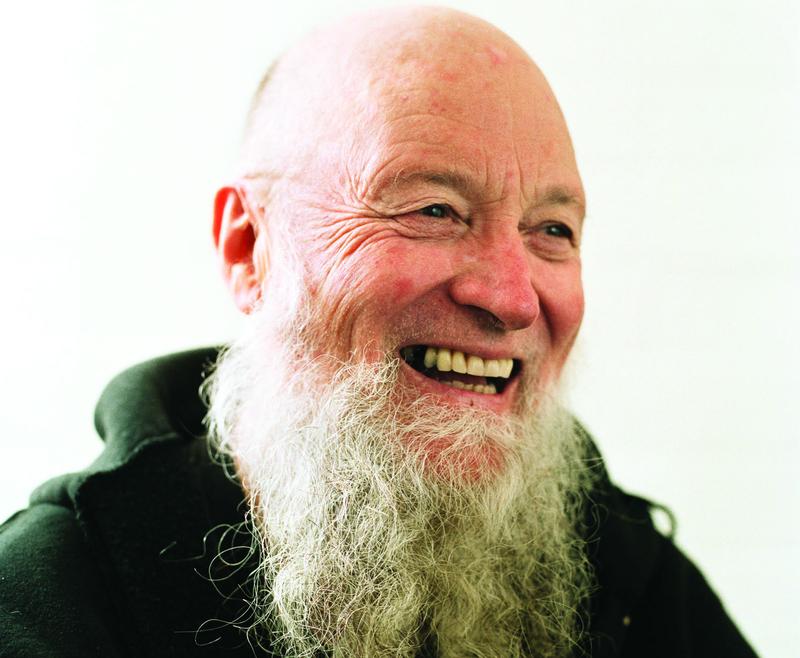 March 18 at 7:30 pm, Q2 Music and New Sounds Live presented a live audio stream of Terry Riley's 80th Birthday Concert, live from the Ecstatic Music Festival at Merkin Concert Hall. Listen to the entire show below.
The evening featured performances from composer and performers inspired by Riley's work and legacy, including guitarists Gyan Riley and Simon Taylor-Davies (Klaxons), vocalist and multi-instrumentalist Emily Wells, pianist/vocalist Marco Benevento, electronic musician Lorna Dune, violinist Nancy Whang (LCD Soundsystem) and teen new-music ensemble Face the Music.
The show culminated in a massive performance of Riley's revolutionary In C from 1964.
Program