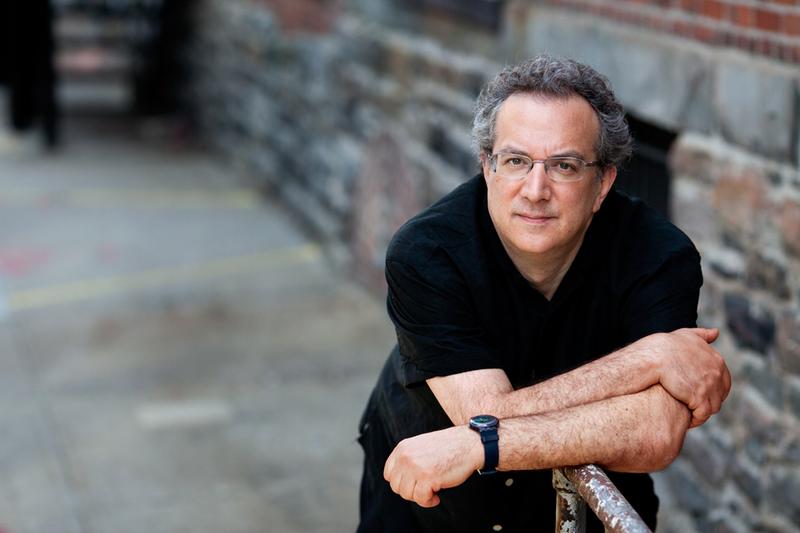 On June 13, jazz virtuoso Uri Caine presented a set of improvisational takes on the music of George Gershwin, including Rhapsody in Blue, at a late-night performance at the 2014 Ojai Music Festival.  Caine's sextet – an unusual pairing of acoustic and electronic instruments – was augmented by vocalists Barbara Walker and Theo Bleckmann.

The Uri Caine Sextet is composed of:
Chris Speed, saxophone and clarinet
Ralph Alessi, trumpet
Josefina Vergara, violin
John Hébert, bass
Jim Black, drums
DJ Olive, electronics
This on-demand music is part of a new partnership between Q2 Music and the Ojai Music Festival to share live recordings from the festival dating back to the 2012 season.