New York Now
Listen: The Music of John Luther Adams with Taka Kigawa and Chris Graham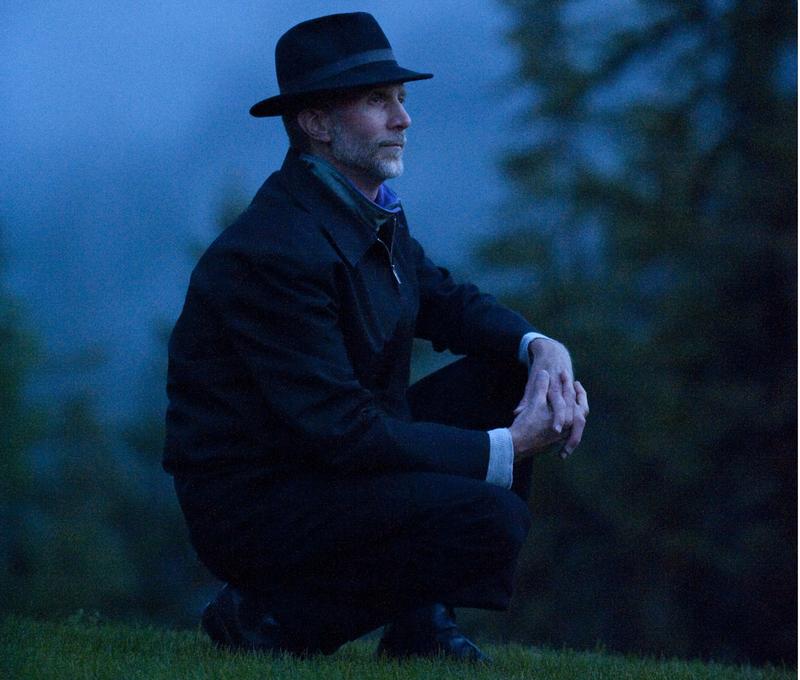 On May 1, critically-acclaimed percussionist Chris Graham and pianist Taka Kigawa performed music of Pulitzer Prize-winning composer John Luther Adams live at Le Poisson Rouge.
Adams spent much of his career composing on the edge of the Alaskan wilderness, and the evening centered on the composer's "environmentally aware" works. The program included Nunataks, Tukiliit and Among Red Mountains for solo piano and Red Arc/Blue Veil and Four Thousand Holes for piano, percussion and electronics.
Listen to the full program at the top of this page.
Learn more about John Luther Adams by listening to our Meet the Composer episode about the composer's life and music.
Program:
Nunataks (Solitary Peaks) (Taka Kigawa, piano)
Among Red Mountains (Taka Kigawa, piano)
Tukiliit (Taka Kigawa, piano)
Red Arc/Blue Veil (Taka Kigawa, piano; Chris Graham, vibes and crotales; and audio playback)
Four Thousand Holes (Taka Kigawa, piano; Chris Graham, vibes and glockenspiel; and audio playback)