Listen: St. Lawrence String Quartet Goes The Distance for John Adams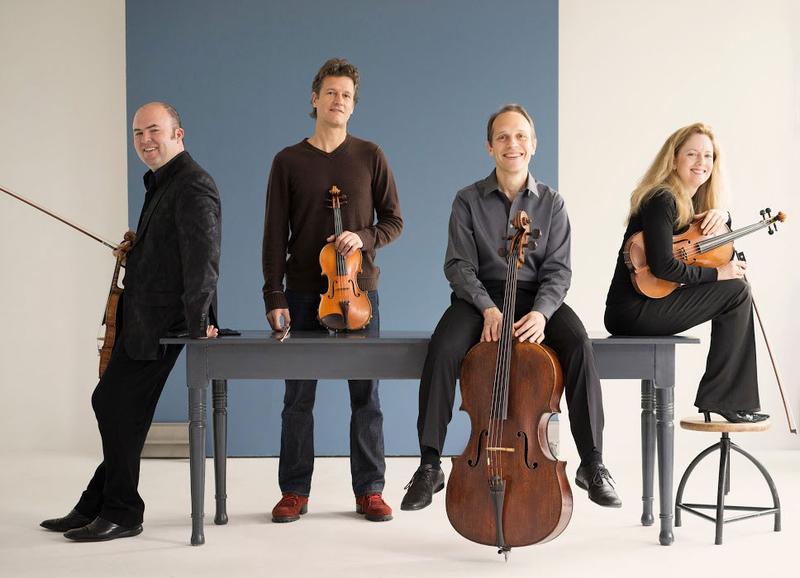 On Jan. 23, 2015, the St. Lawrence String Quartet gave the world premiere of John Adams's Second Quartet in the Coolidge Auditorium of the Library of Congress.
John Adams is an iconic American composer of contemporary concert music, who in 2003, received the Pulitzer Prize of music for his piece, On the Transmigration of Souls. In the program note from the performance, Adams writes about the collaboration process with the St. Lawrence String Quartet: "They will go the distance with me, allow me to try and fail, and they will indulge my seizures of doubt, frustration and indecision, all the while providing intuitions and frequently brilliant suggestions of their own." 
This on-demand music is part of a new partnership between Q2 Music and Concerts from the Library of Congress to share works that the Library of Congress either commissioned or presented as world or US premieres dating back to the 2009-2010 season.