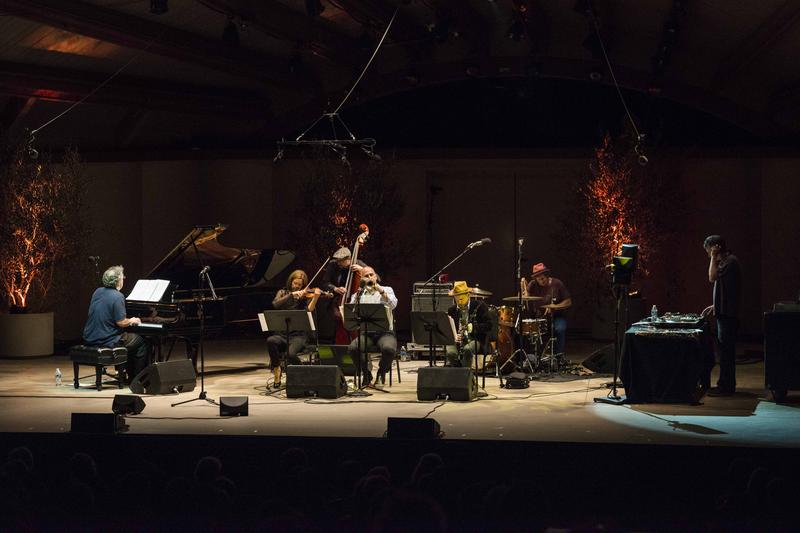 On June 12, 2014, Uri Caine and the Uri Caine Ensemble presented Mahler Reimagined at the Ojai Music Festival. The set utilized quotes and samples from some of Mahler's best-known pieces and re-contextualizes them in a jazz-combo setting mixing through-composition and improvisation.
Mahler selections used in the set included:
Symphony No. 5: I. Trauermarsha
"I Often Think They Have Merely Gone Out" from Kindertotenlieder
Symphony No. 1, "Titan": III. Feierlich Und Gemessen, Ohne Zu Schleppen
Symphony No. 5: IV. Adagietto
"Shining Trumpets" from Des Knaben Wunderhorn
"I Went Out Over the Countryside" from Lieder eines fahrenden Gesellen
"The Drummer Boy" from Des Knaben Wunderhorn
"Primal Light" from Des Knaben Wunderhorn
"The Farewell" from Das Lied von der Erde
This on-demand music is part of a new partnership between Q2 Music and the Ojai Music Festival to share live recordings from the festival dating back to the 2012 season.