Listen: Utrecht String Quartet Premieres Chiel Meijering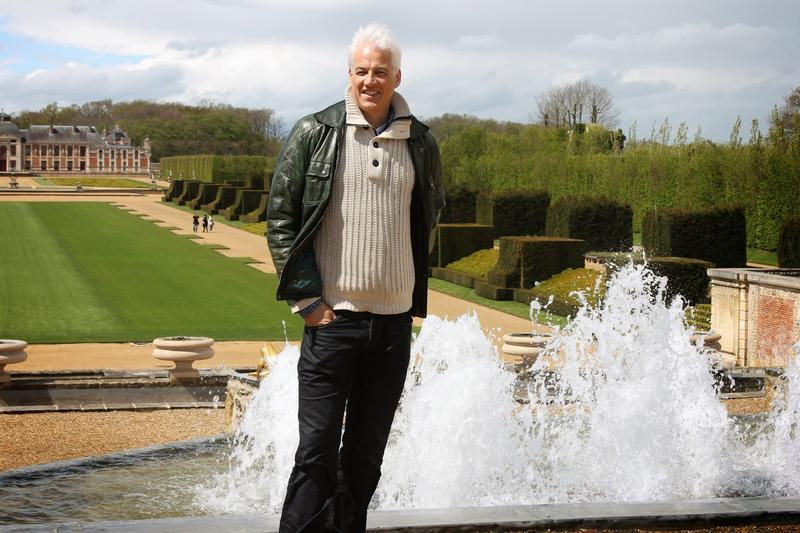 On Feb. 11, 2011, the Utrecht String Quartet gave the US premiere of Chiel Meijering's Mein junges Leben hat (k)ein end in the Coolidge Auditorium of the Library of Congress. 
Chiel Meijering is a Dutch composer best known for his compositions for small ensembles. This work is an adaptation of Jan Pieterszoon Sweelinck's Mein junges Leben hat ein end, which is itself an adaptation of a German hymn.
This on-demand music is part of a new partnership between Q2 Music and Concerts from the Library of Congress to share works that the Library of Congress either commissioned or presented as world or US premieres dating back to the 2009-2010 season.