Listen: World Premiere of Sebastian Currier's 'Digital Mist'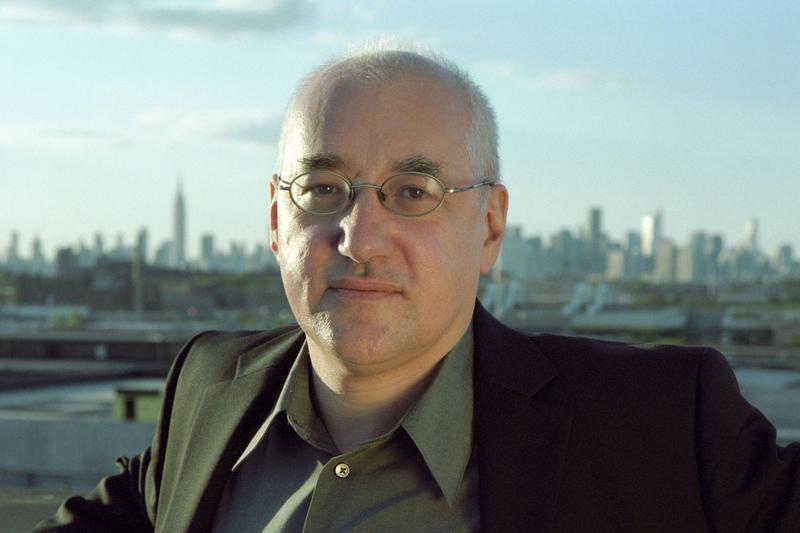 On May 6, 2011, pianist Bruce Levingston and violinist Colin Jacobsen gave the world premiere performance of Sebastian Currier's Digital Mist in the Coolidge Auditorium of the Library of Congress. 
Composer Sebastian Currier is an American composer of contemporary classical music. In 2007, he was the recipient of the Grawemeyer Award for his chamber work, Static. His music has been described as, "lyrical, colorful, firmly rooted in tradition, but absolutely new." (The Washington Post)
This on-demand music is part of a new partnership between Q2 Music and Concerts from the Library of Congress to share works that the Library of Congress either commissioned or presented as world or US premieres dating back to the 2009-2010 season.