Listen: World Premiere of Simon Shaheen's 'The Call'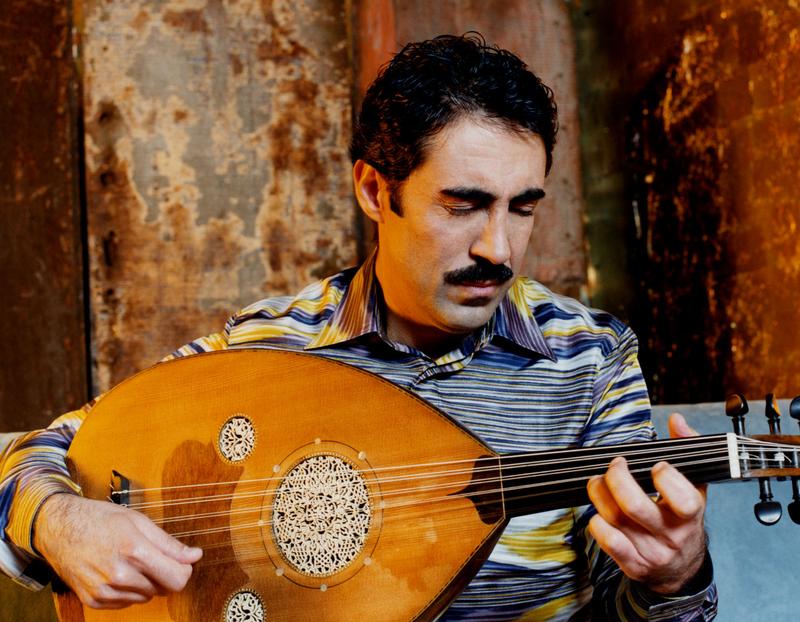 On May 8, 2010, composer Simon Shaheen shared the stage with pianist Jason Lindner for the world premiere of Shaheen's The Call at the Coolidge Auditorium of the Library of Congress. Though Shaheen is well-known for playing the oud, for this performance he displays his abilities as a violinist. 
Simon Shaheen is a Palestinian-American composer and performer, specializing in oud and violin. In the program notes from the premiere, Shaheen states the piece was inspired by a statue he saw at the Metropolitan Museum of Art in New York.
 This on-demand music is part of a new partnership between Q2 Music and Concerts from the Library of Congress to share works that the Library of Congress either commissioned or presented as world or US premieres dating back to the 2009-2010 season.