'Lo, How a Rose E'er Blooming'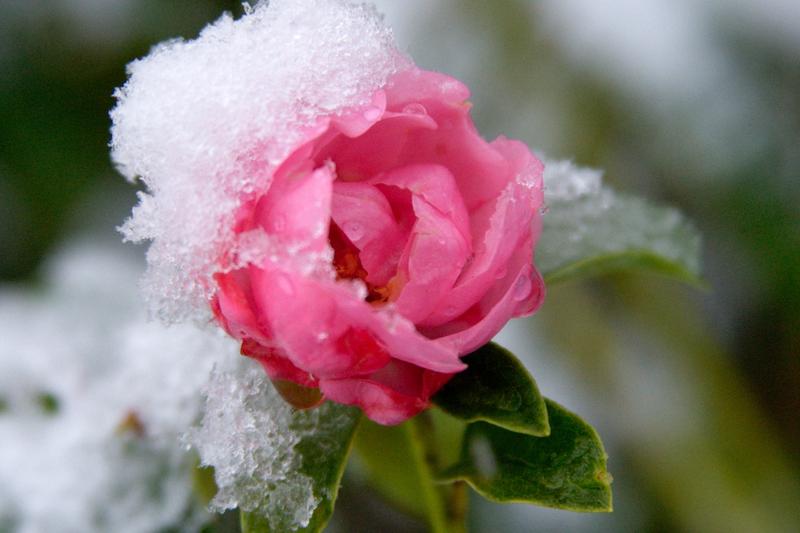 Lo! It's the third of December! Time for an old-school carol rendered even charming-er with excessive viola harmonics. Today's contribution of Lo! How a Rose E'er Blooming comes from Meet the Composer host Nadia Sirota. This is also sometime referred to as "A Spotless Rose," or "Es ist ein Ros entsprungen," if you wanna be all German about it.
Visit Q2 Music's 2014 Advent Calendar every day in December through Christmas Eve to download a free holiday-themed musical nugget from the Q2 community.