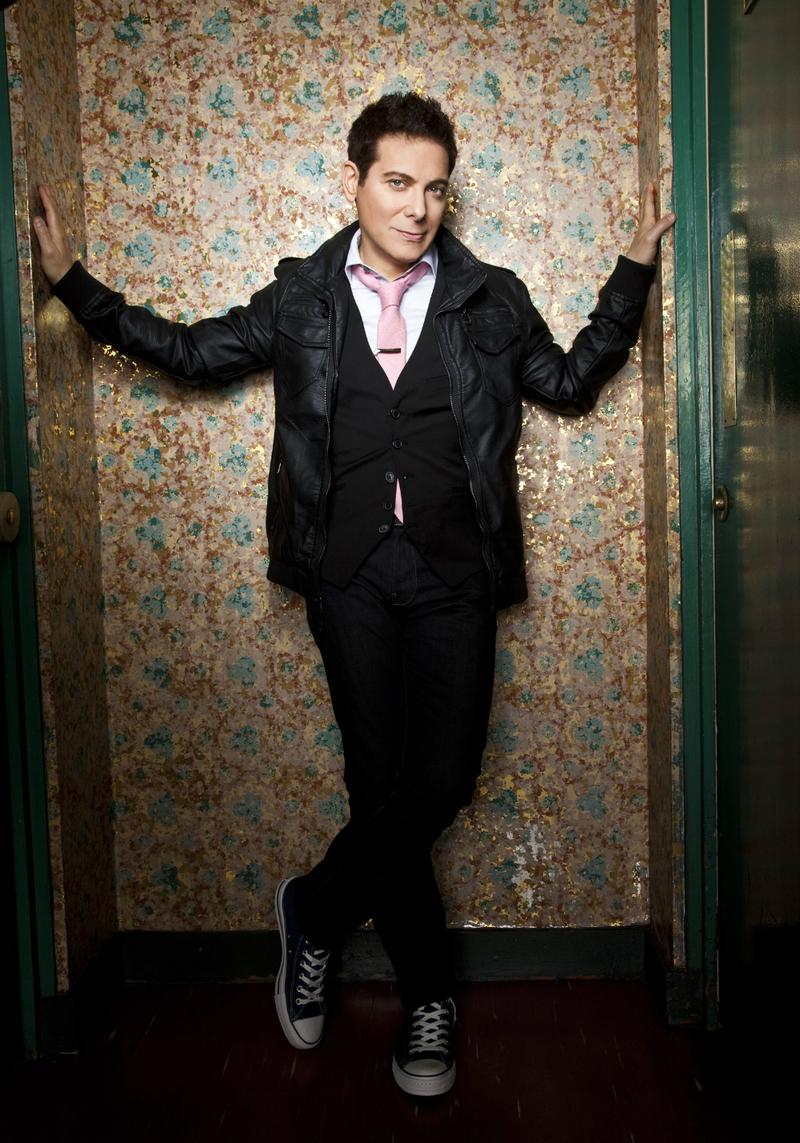 Pops concerts these days are an anything-goes experience: video-game nights, the "20 Tenors," your fill-in-the-blank crossover act. But in the first decades of the 20th century, the sensational sound of classical-meets-popular music was all the rage.
Departing from a more traditional sound, composers premiered new works that infused themes like ragtime, rumba, boogie-woogie, or jazz to create a distinctive American musical landscape. Played by symphony orchestras, sometimes by dance bands or other configurations, these compositions pushed listeners of classical music into a new world.
On this inaugural episode of American Pops, Michael Feinstein shares his favorite discoveries from this era, some of which are rarely heard. Featured on the episode is a Serenata composed by Leroy Anderson and the Boston Pops, George Gershwin's Cuban Overture, and an unknown work from 1947 called Dis-Concerto by composer Jacques Press.
Program playlist:
Leroy Anderson: Belle of the Ball
BBC Concert Orchestra and Leonard Slatkin
Album Title: Orchestral Music I
Naxos 8.559313
Leroy Anderson: Serenata
Leroy Anderson and his Orchestra
Album Title: Leroy Anderson Collection
MCA Classics MCAD2-9815
Jacques Press: Dis-concerto in C
Jacques Press with Orchestra
1948 78rpm recording
Alco Recording Company S-111
Gordon Jenkins: Girl On The Rock
Gordon Jenkins and his Orchestra
Album Title: The Magic World of Gordon Jenkins
Collectors Choice Music CCM-1292
Johann Strauss Jr.; Arr. Leonard Pennario: Emperor Waltz
Leonard Pennario
Album Title: Virtuoso Favorites
RCA Victor LSC-2714 (LP record)
Jerome Kern: Smoke Gets in Your Eyes from Roberta
Boston Pops Orchestra and Arthur Fiedler
Album Title: Pops Concert
RCA Red Seal 6213-2-RC
George Gershwin: Cuban Overture (Recorded 1938)
Rosa Linda, Pianist with Paul Whiteman and his Orchestra
Album Title: George Gershwin: Orchestral Works
Past Perfect PPCD78106 (UK)
Jerome Kern: Mark Twain Portrait for Orchestra
Keith Lockhart and The Boston Pops Orchestra
Album Title: American Visions
RCA 68786