Mariss Jansons to Leave Royal Concertgebouw Orchestra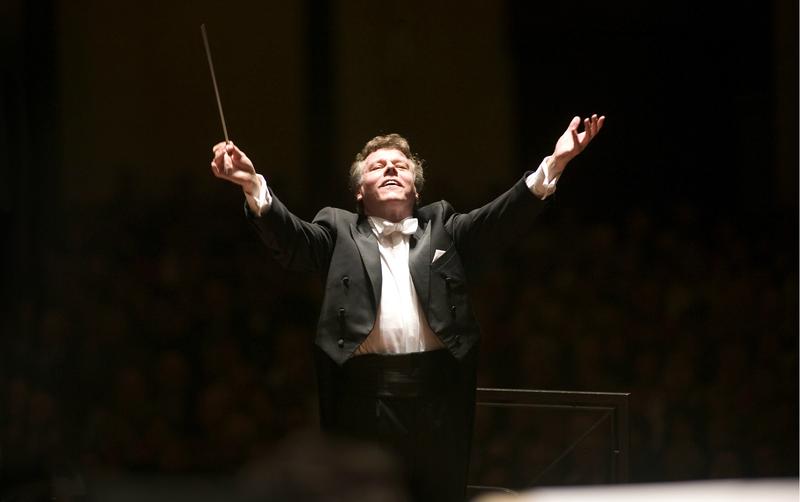 The Royal Concertgebouw Orchestra of Amsterdam on Tuesday announced that Mariss Jansons will step down from his post as chief conductor in 2015.
The 71-year-old Jansons has held the position since 2004, when he succeeded Riccardo Chailly. Jansons is also chief conductor of the Bavarian Radio Symphony Orchestra in Munich, having recently extended his contract there through 2018.

"The orchestra, the management and the chief conductor want to make a point of stating that they are parting on excellent terms and with deep mutual respect," read a statement on the Concertgebouw's website. Jansons has battled some health problems in recent years; in 1996 he suffered a life-threatening heart attack during a performance, after which doctors implanted a defibrillator.

The Latvian-born Jansons made his debut with the Royal Concertgebouw Orchestra in 1988. His tenure has been marked by a series of well-received CDs and DVDs on its own label, RCO Live. In 2011 Jansons was named "conductor of the year" by German magazine Opernwelt. Last year, Jansons and the RCO undertook a world tour to mark the 125th anniversary of the orchestra, in which they visited Australia and Africa for the first time.
An exact date for Jansons's departure has not yet been announced.
Below: watch a video of Jansons and the Concertgebouw performing Mahler's Symphony No. 2.