New York Now
MATA Festival Contemplates Mortality and Memory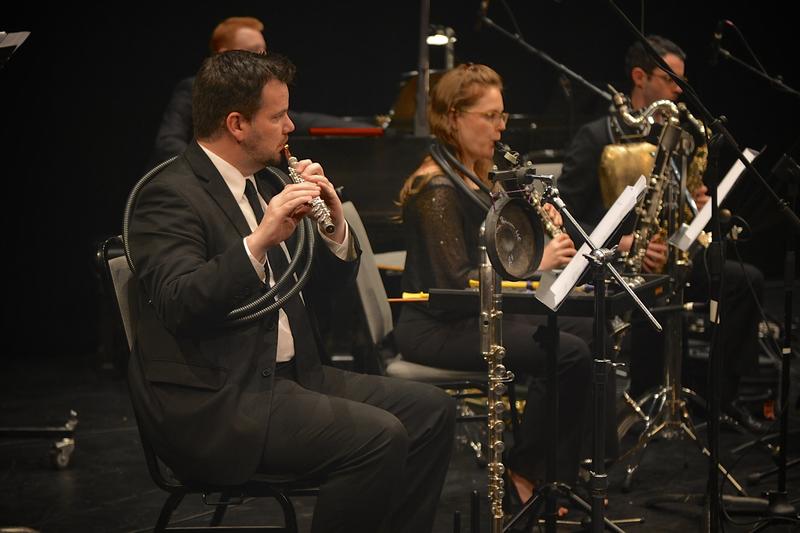 Two powerhouses of the NYC new-music scene, Ekmeles and Talea Ensemble, performed six new works on themes of mortality and memory at the Kitchen on April 18, as part of the 16th annual MATA Festival.  
British composer Martin Iddon's Hamadryads, written for Ekmeles in 2011, opened the evening. Scored for five voices and fifteen wine glasses, the work takes its musical material from a lament by Josquin, radically slowed down and de-tuned. In Mice by Simon Vosecek, Talea played wails and long tones in sync with a melancholy stop-motion video of stuffed mice and other small animals eating and being eaten in abandoned buildings and fields. 
Next was Approach Prune Destroy Begin for baritone and ensemble by Edward Hamel, co-commissioned by MATA, Gaudeamus Festival and the Venice Biennale. Sensitively sung by Michael Weyandt, the work explores the flawed nature of memory, using recurring musical phrases that change slightly with each repetition.
Todd Tarantino's Cap Malheureux features wind sounds, recorded in a graveyard in a small village on Mauritius and filtered to reveal their most prominent frequencies. Soprano soloist Charlotte Dobbs joined Talea Ensemble, singing text from a children's story interspersed with cries and shouts.
Taking a mad scene from King Lear as his thematic material, Josep Sanz Quintana weaves singing with recitation, whispering and whistling in King Lear: Act IV Scene 6. The work was written for Neue Vocalsolisten in 2012 and given its American premiere on this concert by Ekmeles.
The concert ended with the American premiere of Clara Iannotta's Clangs for solo cello (performed by Chris Gross) and ensemble. The title belies the sparse, delicate sound world of the piece, which is inspired by the experience of listening to the cathedral bells of Freiburg im Breisgau. 
Complete Program:

Martin Iddon – Hamadryads
Simon Vosecek – Mice
Edward Hamel – Approach Prune Destroy Begin
Todd Tarantino – Cap Malhureux
Josep Sanz Quintana – King Lear: Act IV Scene 6
Clara Iannotta – Clangs
Recorded and mixed by Noriko Okabe.