Metropolitan Opera Principal Clarinetist Headed to New York Philharmonic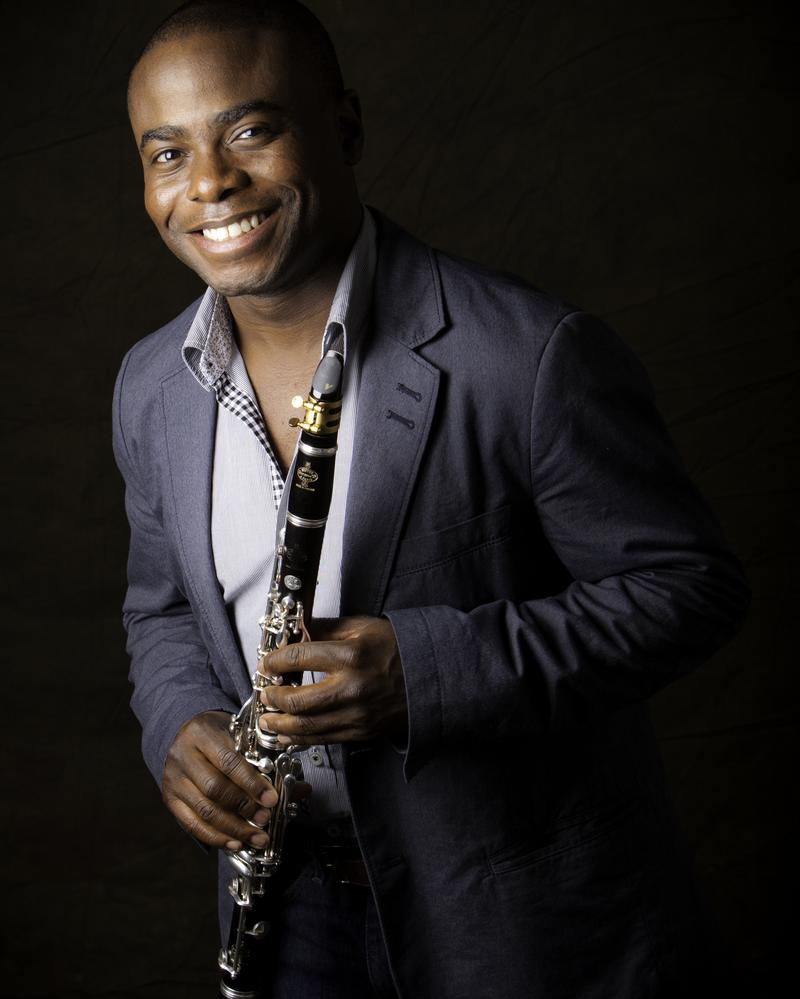 For the New York Philharmonic, it may be a case of third time's a charm.
The orchestra is to announce shortly that Anthony McGill, the co-principal clarinetist of the Metropolitan Opera Orchestra since 2004, will become its next principal clarinetist. The position was held by Stanley Drucker from 1948 to 2009, and has been vacant since.
WQXR has exclusively learned that McGill will take a leave of absence from the Met to play with the Philharmonic next season. The opera company confirmed the move on Tuesday.
The Philharmonic's search for a successor to Drucker has been unusually fraught. In April 2011, the orchestra hired Ricardo Morales, principal clarinetist of the Philadelphia Orchestra, but he resigned before officially starting on the job, citing family reasons. Then, last year, the orchestra lured Chicago Symphony principal clarinetist Stephen Williamson away from his job. He too changed his mind, also citing family reasons.
The 34-year-old McGill is a familiar presence at Lincoln Center, and – Philharmonic officials undoubtedly hope – a steadfast one. (In an e-mail, McGill declined to comment on the new position.)
McGill is a rare clarinetist to have built an active solo career along with his main orchestra job. He was thrust into the spotlight in 2009, when he performed at the inauguration of President Barack Obama, joining Yo-Yo Ma, Itzhak Perlman and Gabriela Montero in John Williams's Air and Simple Gifts. McGill has recently performed as a soloist with the Baltimore, New Jersey and San Diego Symphonies, and has given numerous recitals.
Recently, McGill has been expanding his chamber music credentials, touring with the Pacifica Quartet, as seen in a WQXR Cafe Concert taped last November. Prior to the Met, he was the associate principal clarinetist of the Cincinnati Symphony Orchestra, a job he won shortly after graduating from the elite Curtis Institute of Music in Philadelphia.
McGill's first season with the Philharmonic begins in September. Among his assignments will be to record Carl Nielsen's Clarinet Concerto, a long-delayed initiative that's part of the Philharmonic's "Nielsen Project."