Modern-Day Troubadour Gabriel Kahane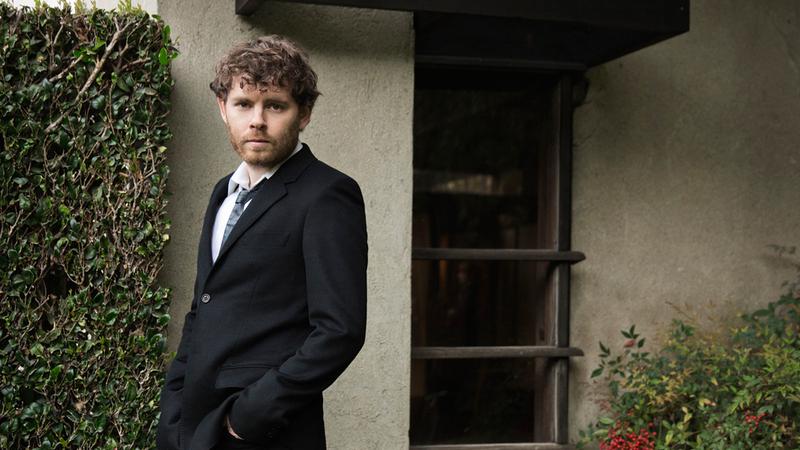 Gabriel Kahane is a composer and songwriter who draws freely and eclectically from opera, "pop" and contemporary concert music. His Craigslistlieder set text from actual Craistlist ads to music for baritone singer and piano. Kahane's most recent album, The Ambassador, explores Los Angeles through 10 addresses, each with its own character and story. He's written for the American Composers Orchestra, the Los Angeles Philharmonic and the Kronos Quartet, among others.
Kahane joins Jennifer Koh to discuss intertextuality in concert programs and in art in general, and the idea of viewing musical performance through a theatrical lens — both concepts that drive his Shared Madness composition the single art form is dead.
The music was recorded last May at National Sawdust as part of the New York Philharmonic's NY Phil Biennial.
Shared Madness with violinist Jennifer Koh – Musical America's 2016 Instrumentalist of the Year – explores the shared creative space between composer and performer, and what virtuosity for the storied instrument means in the 21st century. The series unfolds over 30 short episodes which combine conversation with world-premiere performance audio.