Summer Swinging with Lisa Moore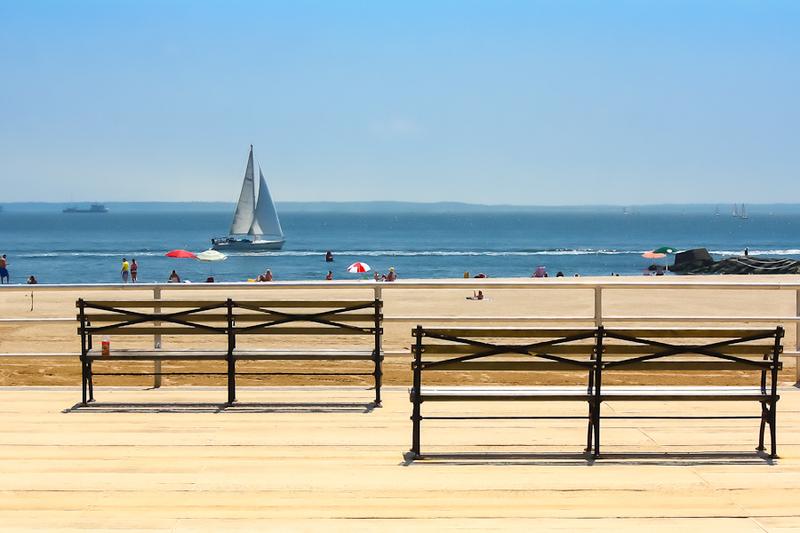 The Hammered! Summer Swing continues this week with music that beats the heat and joins a new vortex of spiraling musical ripples. Grab your iced tea, a blueberry scone, your preferred listening device and join guest host Lisa Moore for this summer rollick.
You will bop along to live Met Museum performances by Alarm Will Sound, in arrangements of the Charles Ives Ragtime Dances in addition to Grand Band's recent world premieres by Michael Gordon (Ode to La Bruja…) and Paul Kerekes (wither) – live at the 2014 Gilmore Festival. From that same Kalamazoo MI concert Grand Band share their mellow version of Closing by Philip Glass. Don't miss New York's piano sextet live – they are the "the Travelling Wilbury's of the city's new music piano scene" (New York Times). *full disclosure: I am a member.
Hammered! also introduces Joe Powers the great harmonica player as well as vibrating piano and chamber music by William Albright, Martin Bresnick, William Bolcom, David Del Tredici, Erik Griswold, Charles Ives, Maurizio Kagel, Nico Muhly, Michael Nyman, Frederic Rzewski, Cyril Scott, Allen Shawn, Toru Takemitsu, Carl Vine, Julia Wolfe, Iannis Xenakis.