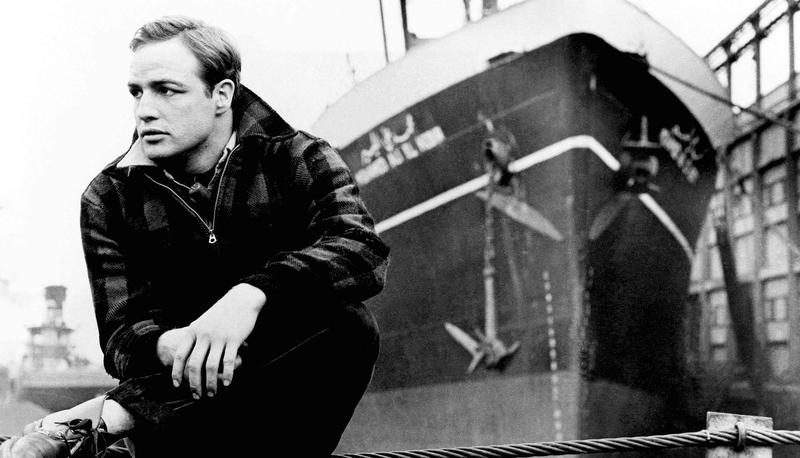 Here's music from two films, each shot on location in the New York area, each with a moving score by Bernstein.
Well, in the case of "On the Waterfront," which was filmed in 1954 in Hoboken, New Jersey, the music is by the great American composer and conductor Leonard Bernstein. It's his only original film score ("On the Town" and "West Side Story" were adapted from theater productions), and just recently the full original score recording was released for the first time. David Garland presents highlights from that original recording, as well as Bernstein's Symphonic Suite from this cinematic classic that starred Marlon Brando in an Oscar-winning role.
"Love with the Proper Stranger" is a 1963 film shot on location on Manhattan's west side. It's a low-key, realistic love story starring Natalie Wood and Steve McQueen. The gorgeous, appropriately understated score for this movie is by Elmer Bernstein. Elmer, best known for his music for "The Magnificent 7" and "To Kill a Mockingbird," wasn't related to Leonard, and pronounced his name "Bernsteen." 
Each of these films gives us a look at some of our familiar surroundings in a bygone time, and each offers music that embodies the sensitive modernism of the era.