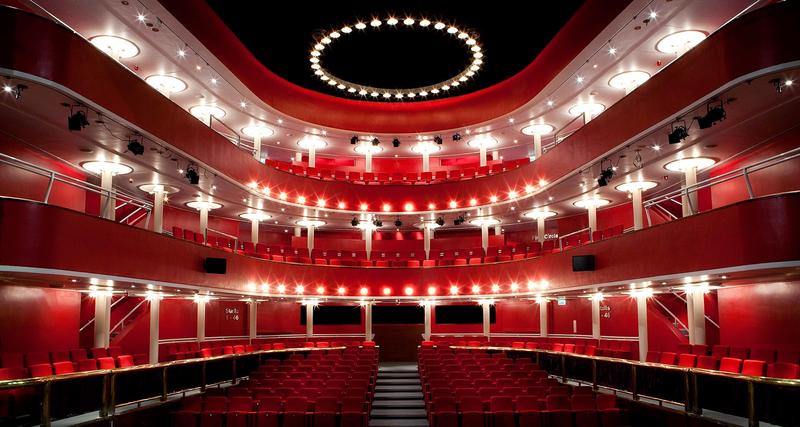 This week, the Showcase returns to The Hartt School in Connecticut, the performing arts conservatory wing of the University of Hartford, for return performances by Egyptian pianist Mohamed Shams and a string quartet called 20/20.
Tonight, we drop in on performances at the Hartt School and at a concert in Glasgow. 
First up is the 20/20 String Quartet, a group we met last week that was formed by string players in The Hartt School's Performance 20/20 honor's program. This week we'll hear another in-concert recording of the 20/20 Quartet performing Robert Schumann's third string quartet.
On the second half of the show, Shams performs Tchikovsky's lesser-known Second Piano Concerto with an orchestra from the Royal Conservatoire of Scotland, recorded live in Glasgow.
Program Details:
Schumann: Quartet in A, Op. 41, No. 3
— 20/20 Quartet: Gary Capozziello, Fernando Vizcaino, violin; Gregory Markus, viola; Ignacy Grzelazka, cell. Recorded live at The Hartt School.
Tchaikovsky: Piano Concerto No. 2 (second movement and finale)
 — Mohamed Shams, piano; Royal Conservatoire of Scotland Orchestra; David Danzmyr, conductor. Recorded live in Glasgow.