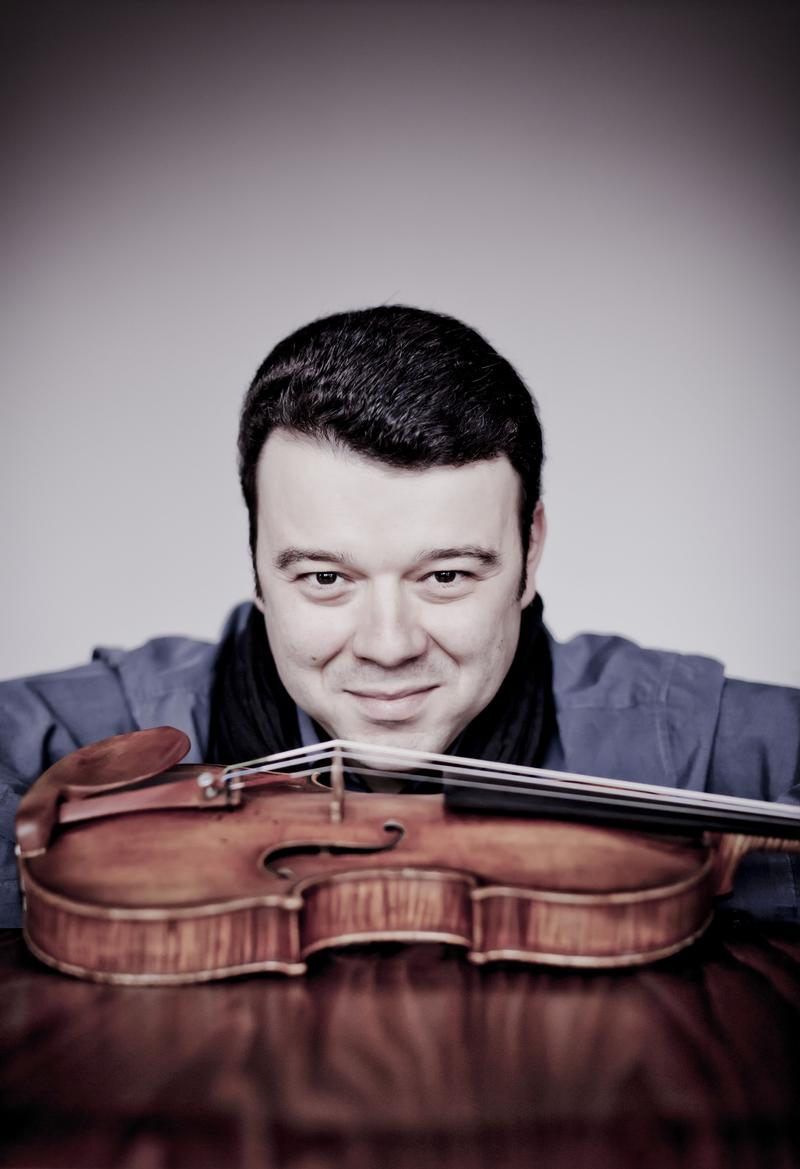 The Young Artists Showcase this week returns to the Keshet Eilon String Mastercourse in Israel, continuing a show Chanukah tradition since 2000.

A mix of chamber music and ensemble performances bring together Faure, Mendelssohn and Paganini with Villa-Lobos and the Keshet Eilon Cello Ensemble. Violin star and Eilon alum Vadim Gluzman joins a Keshet student Thomas Huntington in a lithe performance of Prokofiev's Sonata in C for two violins. Violinist Giles Apap brings us a reading of "Spring" from Vivaldi's Four Seasons unlike any version you've heard before.
Program details:
Faure: Sonata in A, first movement
— Marie Rossano, violin; Petr Jirikovsky, piano.
Mendelssohn: Sonata in F, second movement
— Emily Sun, violin; Luis Pares, piano.
Prokofiev: Sonata in C, first movement 
— Vadim Guzman and Thomas Huntington, violin.
Villa-Lobos: Bachianas Brazileiras No. 2
— Keshet Eilon Cello Ensemble
Paganini: La Campanella
— Lev Solodovnikov, violin; Erina Zheleznova, piano.
Wieniawski: Polonaise in D
— Kathy Kang, violin; Naaman Wagner, piano.
Vivaldi: "Spring," The Four Seasons
— Giles Apap, violin; Keshet Eilon String Ensemble.
Recorded in concert at the Keshet Eilon String Mastercourse at the Tel-Aviv Arts Center.