Musical America Names its Artists of the Year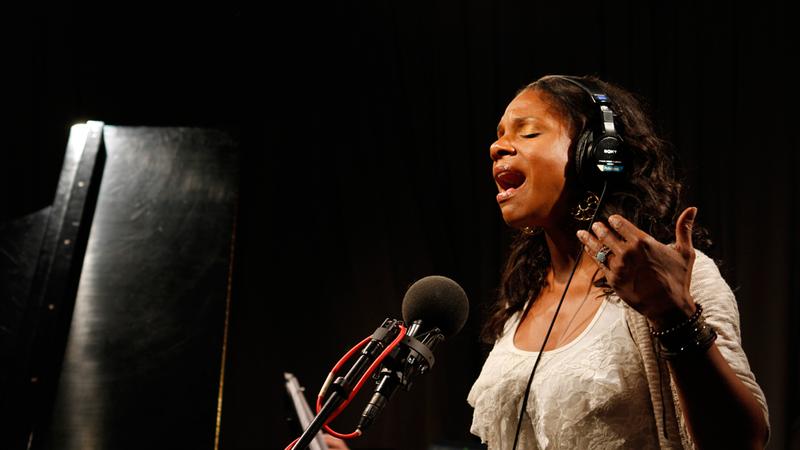 Audra McDonald has been named musician of the year by Musical America, the music industry publication. The five-time Tony-winning actress and singer received the award because "she cannot sing an emotionally wrong note," Sedgwick Clark, its longtime editor told WQXR. The publication also cited her "thoughtful and innovative contributions to the vitality of the artform."
McDonald, 43, will grace the cover of the 2014 Musical America International Directory of the Performing Arts, an annual publication containing extensive listings and articles, plus an affiliated website, MusicalAmerica.com. 
Musical America also announced that Pablo Heras-Casado, the principal conductor of the Orchestra of St. Luke's, has been named its conductor of the year; Jeremy Denk, the pianist and recent MacArthur "Genius" Grant recipient, was chosen instrumentalist of the year; the International Contemporary Ensemble was named ensemble of the year and George Benjamin, its composer of the year.
Benjamin's opera Written on Skin has been an international hit since its premiere last year at the Aix-en-Provence Festival. On Tuesday night, Q2 Music will stream the work's U.S. premiere, recorded at the Tanglewood Festival.
The Musical America honorees will receive their awards at a ceremony at Lincoln Center on Dec. 17.
Below: Audra McDonald performs on WNYC's Soundcheck: