The National's Bryce Dessner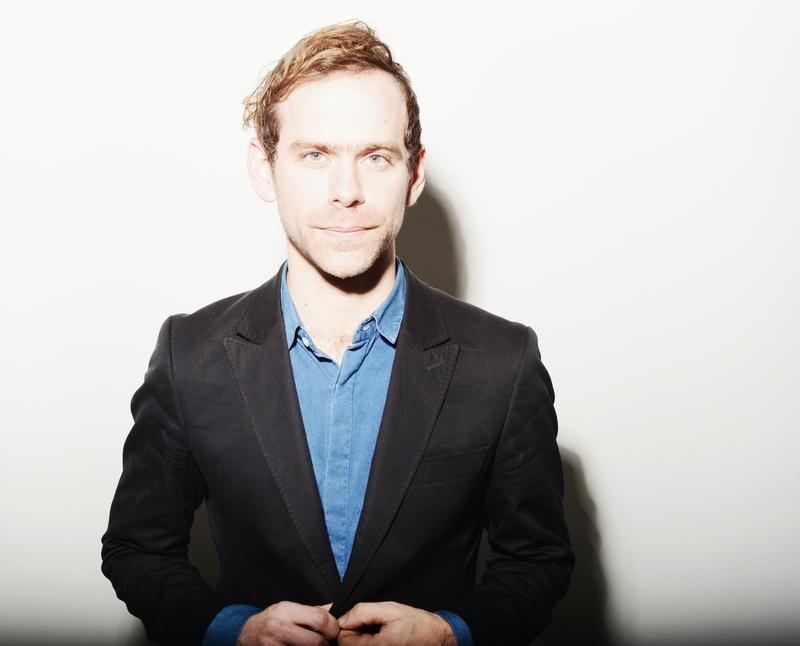 Bryce Dessner is a composer and guitarist in the rock band The National, and a collaborator on the upcoming album Planetarium with Nico Muhly, Sufjan Stevens and James McAlister. He discusses his Shared Madness piece Gift, how his work as a performer informs his writing, and how he likes letting smaller "cells of behavior" go on a creative walk.
The music was recorded last May at National Sawdust as part of the New York Philharmonic's NY Phil Biennial.
Shared Madness with violinist Jennifer Koh – Musical America's 2016 Instrumentalist of the Year – explores the shared creative space between composer and performer, and what virtuosity for the storied instrument means in the 21st century. The series unfolds over 30 short episodes which combine conversation with world-premiere performance audio.