Sneak Peek: New Podcast 'Helga'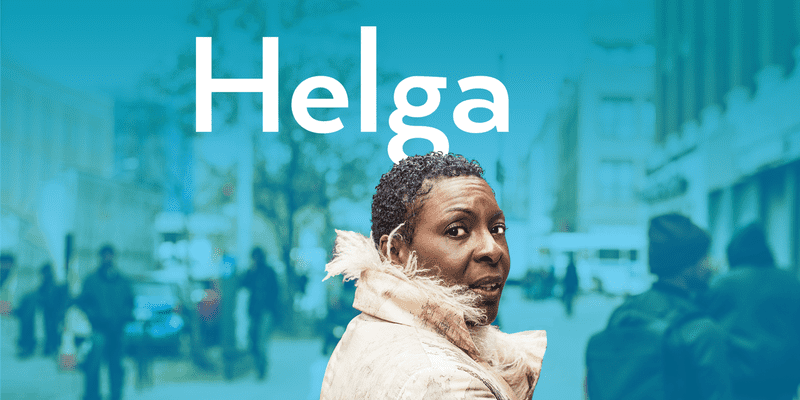 Q2 Music is thrilled to offer an advance listen to Helga, a new podcast that features conversations with diverse, uncompromising and socially conscious artists across the creative and performing arts spectrum.
Launching next week with two episodes — acclaimed opera director Peter Sellars (Monday, Nov. 14) and singer and My Brightest Diamond bandleader Shara Nova (Tuesday, Nov. 15) — Helga's first season will continue with 10 episodes released Mondays through Jan. 9.
Get a sneak peek of excerpts from the first few episodes in the audio above, and please help new audiences discover Helga by giving the show a rating and review on iTunes.
"Artists play an important role on the front lines of social change, often confronting issues in ways that touch people more intimately than political rhetoric. I couldn't be more excited (and nervous!) to launch this podcast, and to speak with artists across the creative spectrum who display a radical autonomy in their work, and actively push against their place in the larger community and culture — and show us how we can too." — Helga Davis
About the host:
Helga Davis is a sought-after vocalist for anyone who had something experimental or difficult to communicate. She has collaborated with noted musicians including Lawrence "Butch" Morris, Nona Hendryx, Bernice Johnson Reagon, Lou Reed, Laurie Anderson, Shara Nova and Paola Prestini — who in 2012, wrote the chamber opera Oceanic Verses for her. During that year, she was also chosen from among 40 performers to star as principal in the international revival of Robert Wilson's and Philip Glass's landmark opera Einstein on the Beach. Read more.