New Releases: Bernstein's West Side Story and Igor Kamenz's Scarlatti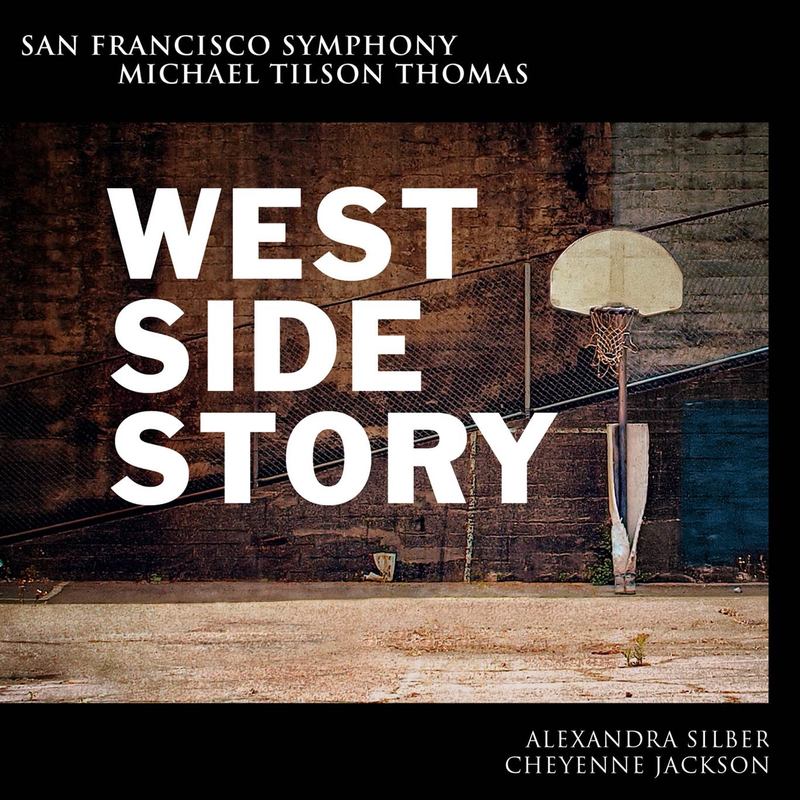 FREE Facebook Download: Cheyenne Jackson Sings "Maria" From West Side Story*
Monday, Aug. 25 would have been the 96th birthday of Leonard Bernstein, a composer whose star remains bright. A bronze sculpture of him was unveiled at Tanglewood last month. A revival of On The Town, his 1944 collaboration with Betty Comden and Adoph Green, is slated to begin previews on Sept. 20 on Broadway. And there's a new recording of West Side Story, one of two featured albums this week along pianist Igor Kamenz's collection of Scarlatti sonatas.
West Side Story
Alexandra Silber, Cheyenne Jackson and others
San Francisco Symphony, Michael Tilson Thomas, conductor
SFS Media
Available at Arkivmusic.com or at SFSymphony.com
Any new recording of West Side Story faces stiff competition from the iconic 1957 original Broadway cast version (not so much from the 1984 "operatic version," which starred Kiri te Kanawa, José Carreras and Marilyn Horne and drew cool reviews). But a 2-CD set – drawn from live performances in 2013 by Michael Tilson Thomas and the San Francisco Symphony – brings much to the table. The inspired cast includes Alexandra Silber as Maria, "30 Rock" star Cheyenne Jackson as Tony and Jessica Vosk as Anita. Songs like "Something's Coming" and "Tonight" have a particular sparkle but what stands out most is the vitality of the orchestra playing, which manages to underscore the considerable subtleties of Bernstein's score. Listen, for instance, to the way they deftly accent the syncopations in "Mambo" or allow the counterpoint to speak in "Cool," qualities that will make your ears perk up as you listen over again.

Igor Kamenz
Igor Kamenz Plays Scarlatti
Naïve
Available for Pre-Order at Arkivmusic.com
The career of Russian-born, Germany-based pianist Igor Kamenz gives meaning to the phrase slow burn. Born in 1968, he was giving recitals and conducting orchestras in his native Siberia by the age of seven. In the 1980s and 90s he entered numerous international competitions but he never quite broke through. Despite setbacks, he kept his head above water. This past week, Kamenz made his New York debut playing Beethoven and Liszt in recitals at the Mostly Mozart Festival. September 30, Naïve label will release his recordings of 18 of Domenico Scarlatti's harpsichord sonatas played on piano. The cover photo notwithstanding, the sonatas on this album (recorded at SUNY Purchase) are not sleepy affairs, mostly allegros with lots of flourishes and brilliant dance rhythms. Kamenz plays with a full tone, lively phrasing and a nicely varied touch.
* Not into Facebook? Sign up below for WQXR's weekly e-newsletter and the free download will be included in Thursday's newsletter.