New York Philharmonic Assistant to Jacksonville Symphony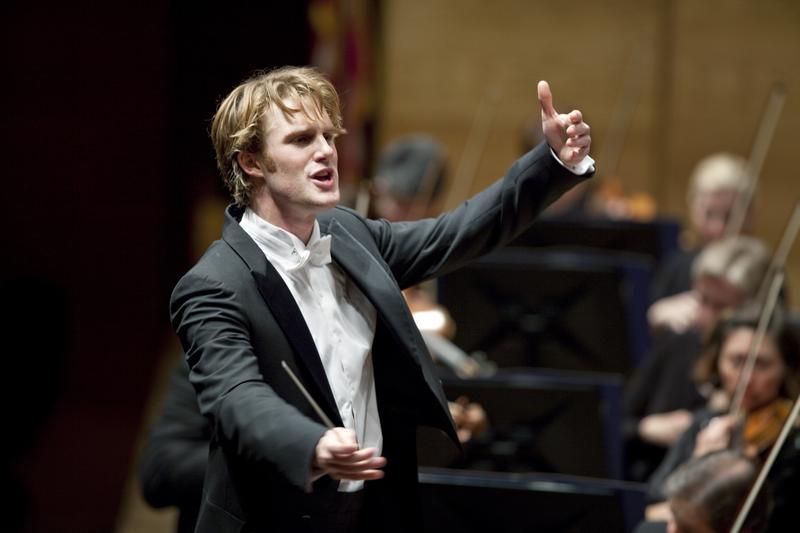 Courtney Lewis, the new assistant conductor of the New York Philharmonic, has been named music director of the Jacksonville Symphony in Florida. Lewis, 30, took the New York job in February and starts in the fall. He has been an assistant conductor at the Minnesota Orchestra since 2009 and music director of the Boston-based Discovery Ensemble since 2008.
In Jacksonville, Lewis succeeds Fabio Mechetti, who left in 2012 after 14 years on the job.
Born in Belfast, Northern Ireland, Lewis studied composition and clarinet at the University of Cambridge and conducting at the Royal Northern College of Music in Manchester, England. He then moved to Boston, where he co-founded the Discovery Ensemble, a 40-member chamber orchestra of which he is music director.
More recently, Lewis has been Osmo Vanska's right-hand man in Minnesota. He was one of four conductors chosen to be a Dudamel Fellow with the Los Angeles Philharmonic in 2011.
The Minneapolis Star-Tribune once described Lewis as "charming, handsome and so properly British," qualities that may come in use as Jacksonville seeks to narrow budget shortfalls and build its subscriber base.