Norway's Jaga Jazzist Performs 'Starfire'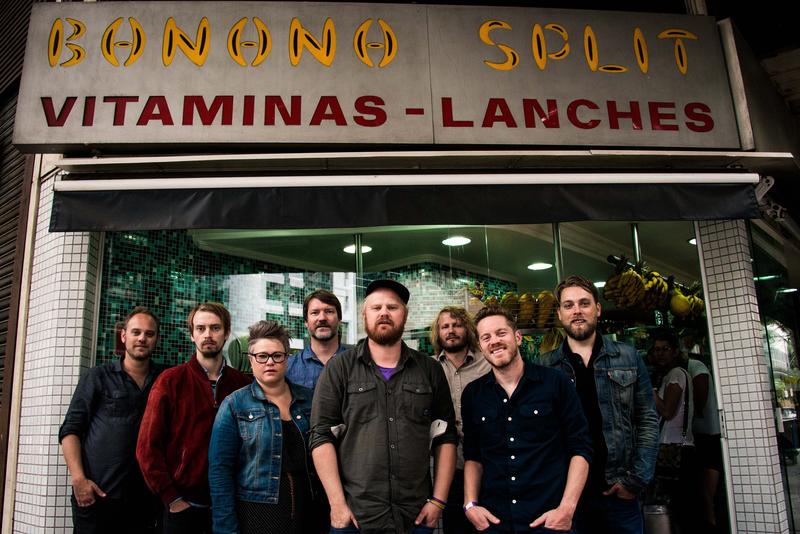 Jaga Jazzist is an eight-piece Norwegian ensemble with a sound that draws from jazz, vintage funk, Krautrock and shoegaze. It adds up to a mesmerizing, exploratory and overwhelmingly energetic sound simply meant to be experienced live.
Led by composer and multi-instrumentalist Lars Horntveth, the band first came together in a small Norwegian town in 1994, when the members were still teens. To date they've released seven full-length albums, including a live album with the Britten Sinfonia. The Mars Volta have cited them as a favorite, and invited the band to perform at the All Tomorrow's Parties Festival in 2005.
We join Jaga Jazzist backstage to talk about what it takes to stay together for 20 years, embracing extremes of influence and the importance of going crazy every night. Then we take in a performance of Starfire, the exploratory title track of their latest album.
Download Jaga Jazzist's Starfire as part of Season Two of LPR Live, with host John Schaefer. Listen to trailblazing new music performed live at Le Poisson Rouge, and enjoy interactions with artists and audience members. Subscribe to LPR Live on iTunes or wherever you get your podcasts.