Notes from Down Under: Australian Keyboard Music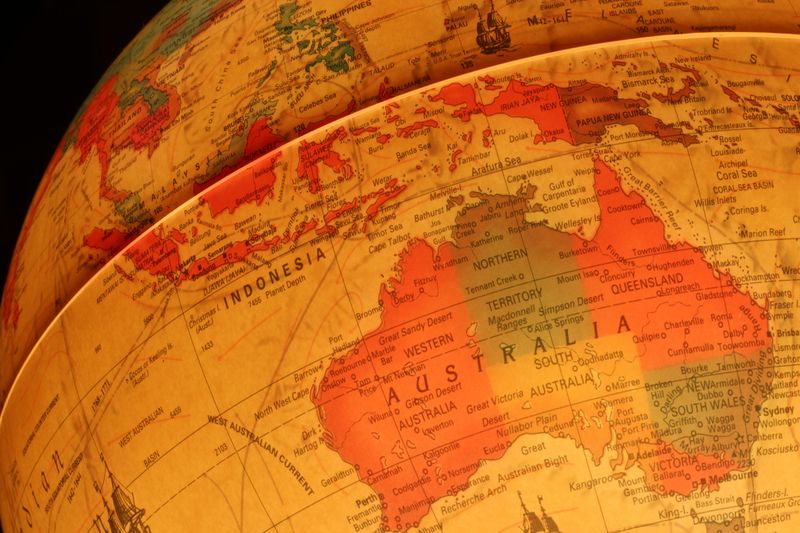 Australian pianist Lisa Moore has performed with a slew of contemporary ensembles around the world, including the London Sinfonietta, Bang on a Can All-Stars and Steve Reich Ensemble. She guest-hosts Hammered! for the month of February. Listen weekdays at 10 am.
Lisa Moore writes:
What's happening in the Antipodean world of new music? During this final week of February Hammered! explores the Australian music scene. Tune in to hear new works by a full spectrum of Australian composers — experimentalists, minimalists, maximalists, modernists, indigenous, emerging, merging and emerged voices  — composers Dean, Ford, Howard, Hsieh, Kieran-Harvey, Neal, Bailey, Rose, Griswold, Newsome, Brophy, Gardiner, Vine, Kats-Chernin, Smetanin, Pateras, Pozniak, Jameson and Moore!
Save yourself an airfare, sit back and discover new sounds from the southern hemisphere.