New York Now
On-Demand Audio: The Shifting Landscapes of Rinde Eckert at 2014 Ferus Festival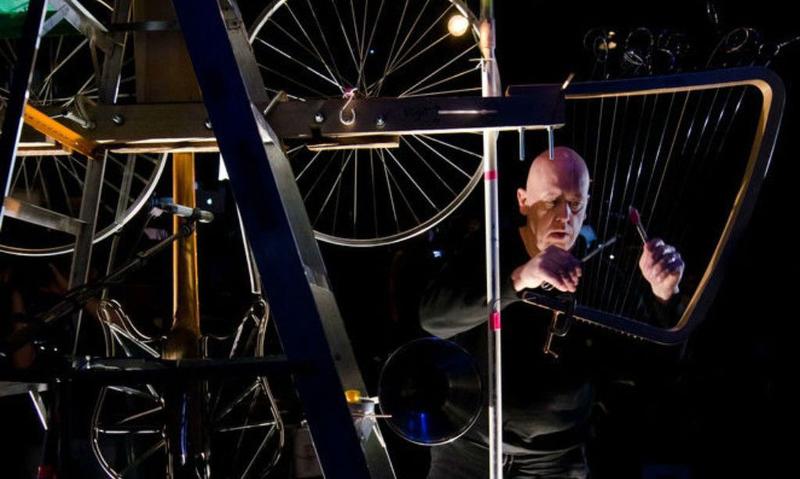 On May 16, composer, singer and theater artist Rinde Eckert played diverse instruments and sound-making devices for an impressive solo set contemplating geography and the numinousness of objects as part of VisionIntoArt's 2014 Ferus Festival of performance-workshops at John Zorn's legendary downtown venue, The Stone.
VisionIntoArt (VIA), the multimedia company co-founded at the Juilliard School in 1999 by composer Paola Prestini has commissioned works from composers, choreographers, poets, filmmakers and other artists, with particular emphasis on cross-disciplinary collaborative projects.
Complete program: 
This concert was recorded and mixed by Jay Eigenmann.