Orchestral Specialist Sean Shepherd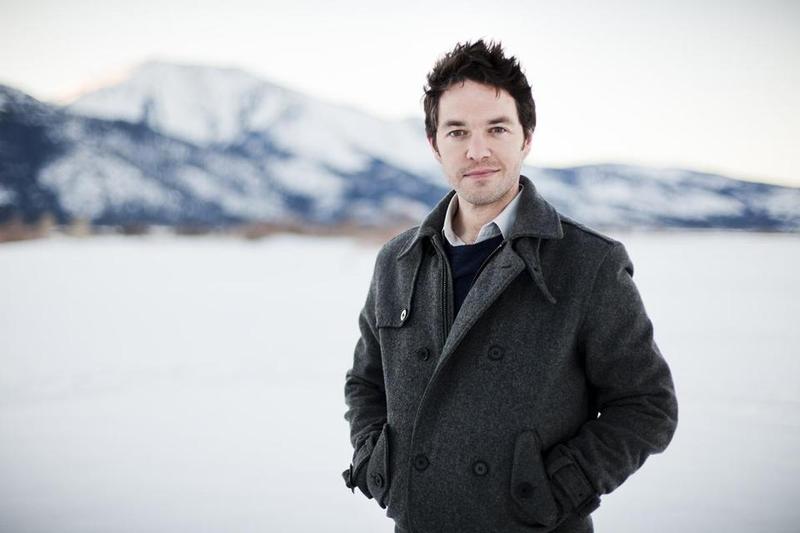 Sean Shepherd, who recently completed his tenure as the Daniel R. Lewis Composer Fellow of the Cleveland Orchestra, is an American composer with engagements with major ensembles and performers across the US and Europe. Recent performers include the New York Philharmonic, the National, BBC and New World symphony orchestras, various orchestras at festivals in Aldeburgh, Heidelberg, La Jolla, Lucerne, Santa Fe, and Tanglewood, and with leading European ensembles including Ensemble Intercontemporain and the Scharoun Ensemble Berlin, among others.
Shepherd joins Jennifer Koh to discuss the violin's history as a tool for performance, and the challenges inherent and unique to both composing and performing music for a solo instrument. Shepherd communicates that works for a solo instrument are inherently different than music for an ensemble of any size, and discusses how he explores this in his Shared Madness composition wideOPENwide.
The music was recorded last May at National Sawdust as part of the New York Philharmonic's NY Phil Biennial.
Shared Madness with violinist Jennifer Koh – Musical America's 2016 Instrumentalist of the Year – explores the shared creative space between composer and performer, and what virtuosity for the storied instrument means in the 21st century. The series unfolds over 30 short episodes which combine conversation with world-premiere performance audio.