Overheard In New York City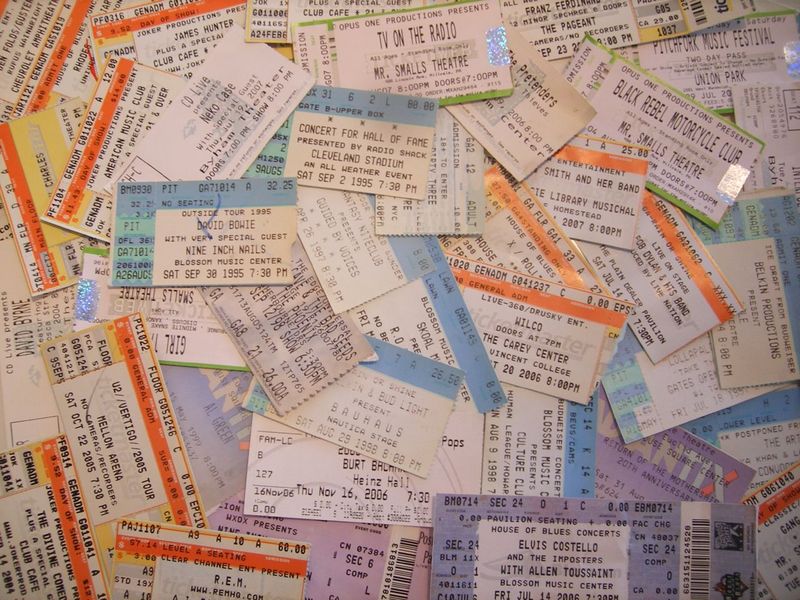 New York City is a true embarrassment of riches when it comes to quality contemporary music concerts, and Q2 Music is spoiled by its stacked catalog of phenomenal live performances. This week on Hammered!, we offer the finest golden nuggets from recent piano performances in and around New York City.
There'll be music from a variety of composers, including John Coolidge Adams, Claude Vivier, Magnus Lindberg, George Aperghis, and many others, in addition to performances (of their own music) by pianist-composers Timothy Andres, Michael Brown, and Daniel Schlosberg.
Venues? We got your venues. It seems like there are as many great places to perform in NYC as there are composers. We'll serve up concerts from (le) Poisson Rouge, The Kaplan Penthouse (a satellite venue of the Chamber Music Society of Lincoln Center), Alice Tully Hall, Greenwich Music House, and even the Yale School of Music, with its many gifted composers and performers.
So let us take a cue from Bill O and "do it live!"