Pablo Heras-Casado Steps in for Injured Pierre Boulez at Lucerne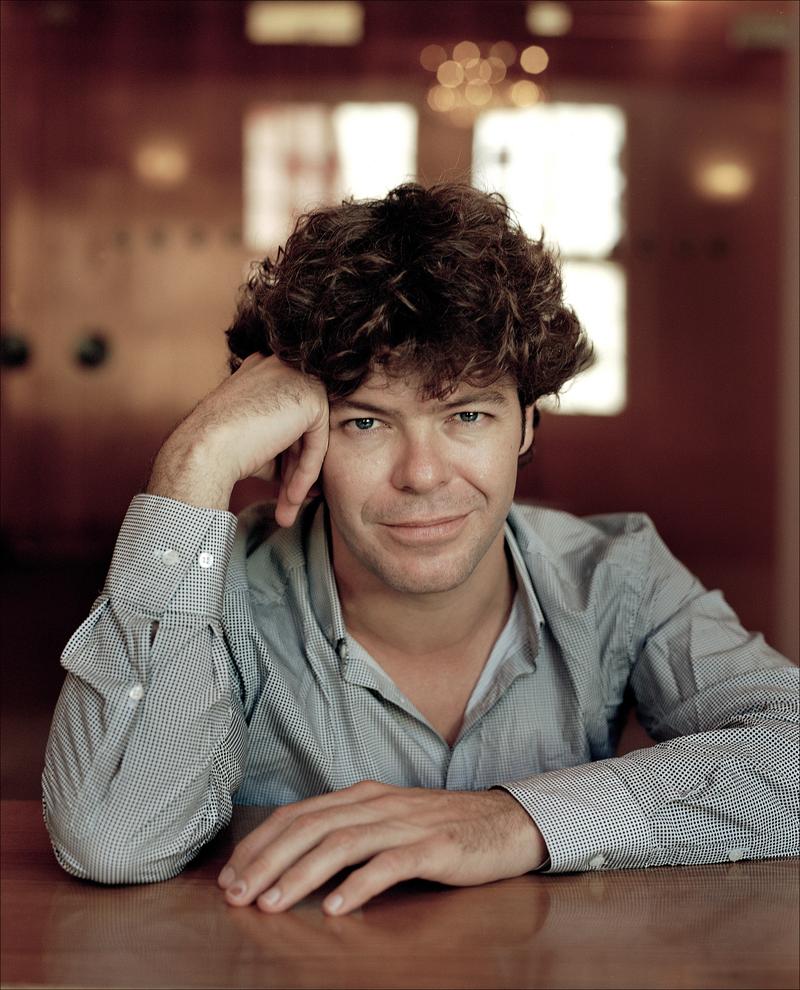 Sunday, September 22 at 6 pm, Q2 Music presents the third of four performances recorded live at the 2013 Lucerne Festival in Switzerland.
The program features seven milestones of vocal and instrumental modernism – from Anton Webern, Alban Berg, Luciane Berio, Igor Stravinksy and Bela Bartok – performed by the Lucerne Festival Academy Orchestra and conductor Pablo Heras-Casado, who has taken over concerts scheduled to be conducted by Pierre Boulez in light of the venerable conductor's recent shoulder injury.
Conor Hanick hosts the webcast, recorded September 9 in Lucerne.
Program Details:
Program:
Anton Webern: Cantata No. 2, Op. 31
Anton Webern: Variations for Orchestra, Op. 30
Anton Webern: Cantata No. 1, Op. 29
Alban Berg: Lyric Suite
Luciano Berio: Corale (su Sequenza VIII)
Igor Stravinsky: Le Roi des Étoiles
Béla Bartók: Cantata profana, Sz. 94