Paola Prestini Charts Global Styles in 'Oceanic Verses'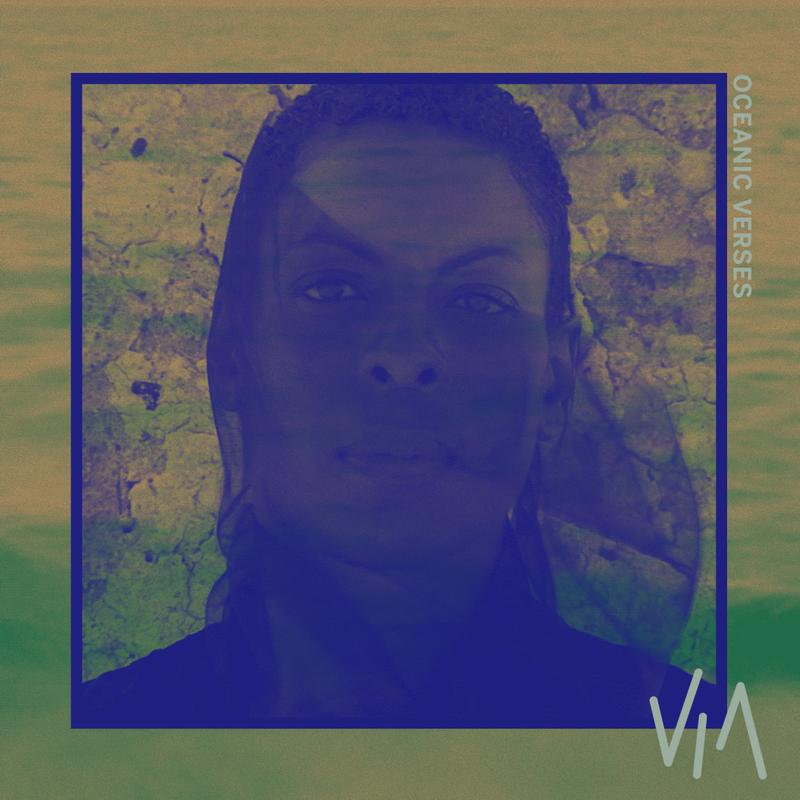 A slim box, which opens to reveal a stack of neatly folded items: an album poster with concise notes and libretto printed on the back; a single square of paper with a tracklist; a packet containing CD and DVD, with a list of Kickstarter supporters that reads like a who's who in contemporary music. Paola Prestini's latest mixed media operatic work, Oceanic Verses, gets off to a good start. The opera, which began as a commission from Carnegie Hall, features a film by Ali Hossaini, and was recorded with the DeCoda Ensemble and the Trinity Wall Street Choir under the direction of Julian Wachner.
The notes open with a description of the opera's setting: "The Mediterranean Sea and its Italian shores. The Land's edge offers a promise and a dare to those willing to cross the oceans to reach it." And with this, we're off.
The film begins with the opera's central character, "The Scholar," played by the stunning vocalist and improviser Helga Davis. This character, described in the notes as an archeologist who is "searching for artifacts that sing of the forgotten, across oceans and across time," appears to be the most autobiographically motivated of Prestini's cast. In her journey, she comes across an Adriatic sailor/accordionist who "will tie you in knots," a peasant who "is tied to her own apron strings," and a soldier who is "tied to the land." The opera's chorus is listed as "the Mediterranean and all that float upon it."
Prestini's style weaves folk melodies and field samples with massive choral sections reminiscent of some forgotten Renaissance Mass, all filtered through her own distinctive musical language. The text is largely sourced from major Italian poets from throughout the ages, with snippets of various dialects from the Salento region including Griko, Byzantine Greek, Ladino, and Bourbon Spanish.
Despite a tendency towards exoticism in some sections, especially when paired with Ali Hossaini's highly stylized triptych film, the overall effect is engaging and quite moving. The major themes of transformation, immigration and culturally complex, layered ethnicity seem to resonate both on a macro level in the age of globalization, as well as on a micro level in what Prestini calls the search for "internal geography."
'Paola Prestini: Oceanic Verses'
VIA Records | Released September 23