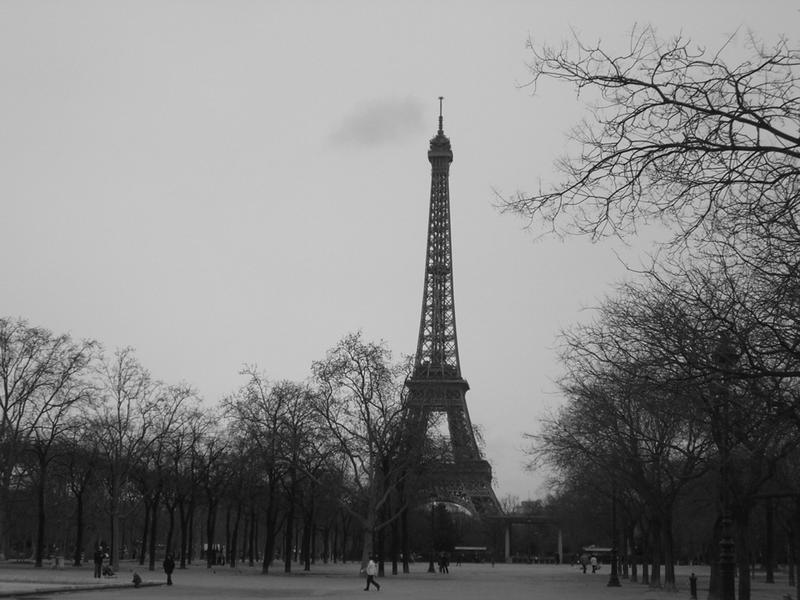 On this week's program, Kent Tritle presents a musical tour of Paris between the wars. We hear music from Arthur Honegger and Francis Poulenc, two of the artists of "Les Six," the six most prominent French composers of the time. The program also includes works by the tragically short-lived Lili Boulanger and immensely influential Claude Debussy, whose impressionist style cast a long shadow on French choral music.
In the 1920s and 1930s, Paris was the cultural crossroads of world. It was home to Pablo Picasso, Ernest Hemingway, Gertrude Stein. And so many musicians thrived there. Whether there was something in the air, the soil, or the water, Paris in these years helped produce an especially rich body of choral music.
Playlist
Honegger, Arthur: Le Roi David; The dance before the ark
Martial Singher, Spoken Vocals; Netania Davrath, Soprano; Marvin Sorenson, Tenor; Jean Preston, Mezzo Soprano; Madeleine Milhaud, Spoken Vocals
Utah Symphony Orchestra and University of Utah Chorus
Maurice Abravanel, Conductor
Vanguard Classics OVC 4038
Poulenc, Francis: Mass in G Major; Kyrie & Gloria
Donna Carter (Soprano)
Robert Shaw Festival Singers
Robert Shaw, Conductor
Telarc 80236
Boulanger, Lili: Psalm 24 "La terre appartient à l'Éternel"
Westminster Choir
Nancianne Parrella, Organist
Joseph Flummerfelt, Conductor
Chesky Records CD138
Poulenc, Francis: Litanies à la vierge noire
Tenebrae
Nigel Short, Conductor
Signum UK 197
Debussy, Claude: Nocturnes; III. Sirènes (with women's chorus)
Cleveland Orchestra and Cleveland Orchestra Chorus
Pierre Boulez, Conductor
Deutsche Grammophon 439-896
Milhaud, Darius: Cantate de la Paix, Op. 166
Marleen Delputte, Alto
Paul Hillier, Conductor
Flemish Radio Choir, I Solisti del Vento
Glossa 922207
Poulenc, Francis: Salve Regina
Tenebrae
Nigel Short, Conductor
Signum UK 197