Piano Luminaries, from Art Tatum to Jeremy Denk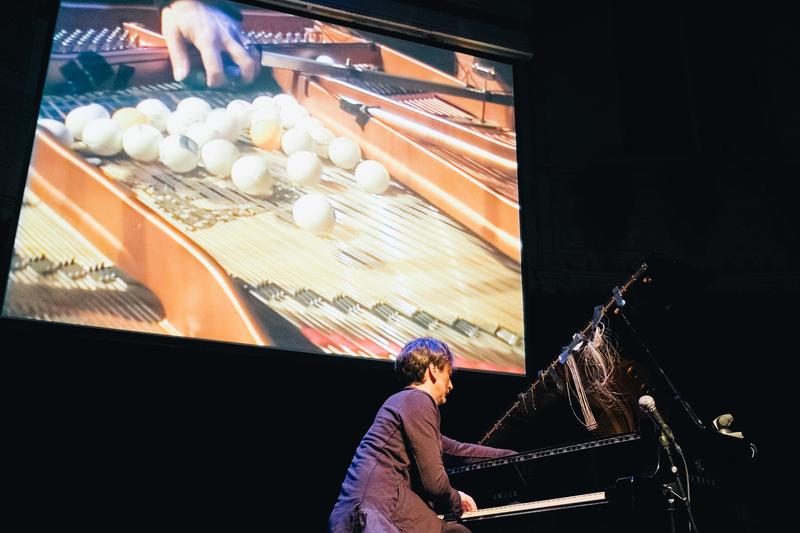 So much of what brings a piece of music to life has to do with its performer. Although nearly all of the composers featured regularly on Hammered! benefit from excellent performer-advocates, the programmatic arch of each week is normally determined by the composer and music itself.
This week though, we turn our thematic priorities upside down and concern ourselves exclusively with the art of performing (though, obviously there are no dogs in the repertoire selections either). Each hour we feature a handful of performances from the music world's most indubitably brilliant pianists in a huge variety of modern repertoire. 
We have legends from all eras, like Sviatoslav Richter, John Browning, Art Tatum, and early recordings of Leon Fleisher, and also some lesser-known but absolutely essential players, like Robert Helps, Aleck Karis, Alan Feinberg, Sergei Babayan, and others. 
There's also a solid NYC-based contingent, of course. We hear from Marilyn Nonken, Stephen Gosling, Jeremy Denk, Gil Kalish, and legends like David Tudor, Paul Jacobs, and Ursula Oppens.
The composers features aren't so bad either: works by Jason Eckhardt, Olivier Messiaen, Elliott Carter, Eziquiel Vinao, Witold Lutoslawski, Aaron Copland, Harrison Birtwistle, and pianist-composers Frederic Rzewski, Hans Ott, and Thomas Ades.