Phil Kline
Phil Kline Spotlights Scandinavian Symphonist Per Nørgård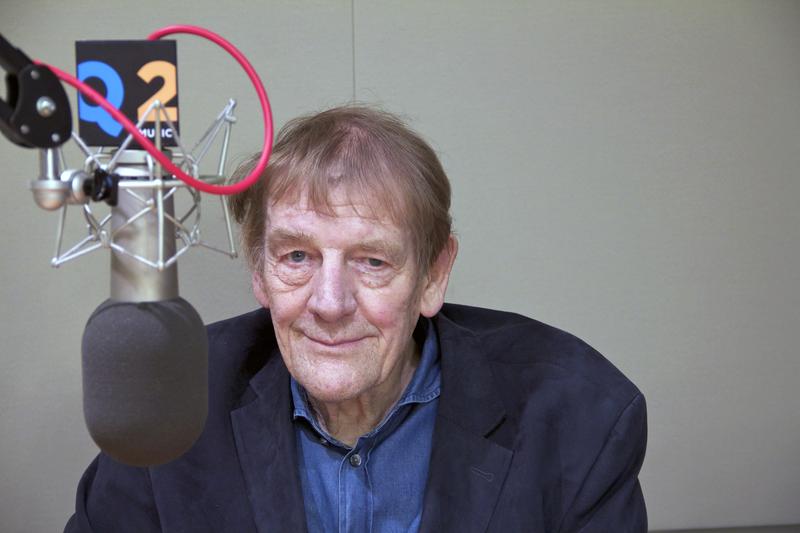 While the music of  Kaija Saariaho, Magnus Lindberg and Esa-Pekka Salonen has become quite familiar to American audiences in recent years, that of their important predecessor Per Nørgård has remained offshore. Accordingly, the New York Philharmonic recently named the 82-year-old Danish composer winner of their Marie-Josée Kravis Prize for New Music, comprised of $200,000, a Philharmonic commission and future performances.
Nørgård is not only a godfather of spectralism and what might be called the slightly friendlier, more colorful brand of modernism that prevails at the moment, but he is also a vital link in the line of Scandinavian symphonists that goes back to Sibelius and Nielsen..
His early Symphony No 1, Sinfonia Austera (1955,) lives up to the name, seeming to follow in the footsteps of Sibelius's stark 4th and taking the listener even further into the bleak wilderness. But throughout the late 1950s and '60s, Norgard pursued the frontiers of sound color, while finding ways to organize complex works that avoided the methods of the New Viennese.
The "infinity series," an algorithm for serializing melody, harmony and rhythm was first used by Nørgård in the 1960s, but it was not used to create entire structures for his works until the proto-spectral Voyage into the Golden Screen (1968) and the Symphony No. 2 (1970.) Symphony No. 3, possibly Nørgård's best known and most highly regarded work, is definitely an arrival point, in which all aspects of composition are subject to the infinity series and previous influences have melded into his mature style.
Symphony No. 8 (2011) seems not so much a summation as a demonstration of mastery and freedom. Compared with the "Austera," one still feels the chill, the darkness, but something has happened to the process through which it is expressed. Nørgård's mechanisms now sustain themselves. There is a sense of lightness, but not of mood so much as that the dark beast is now fully capable of flight.