Philadelphia Orchestra to Video Stream Concert From China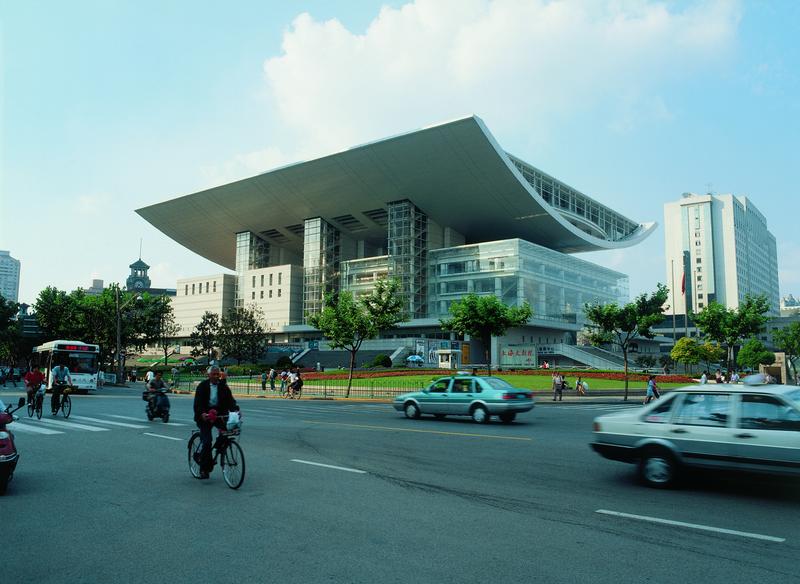 The Philadelphia Orchestra, looking to add some sizzle to third annual tour of China, plans to video stream its concert on Sunday from the Shanghai Grand Theater. It calls the event the first symphonic webcast from China to an international audience.
Unlike telecasts of the Olympics, the Philadelphia concert will be streamed live, not on tape, meaning that East Coast audiences will have to wake up at 7:30 am to watch the performance on their computers or mobile devices. Yannick Nézet-Séguin will conduct the orchestra in Mozart's Symphony No. 41 ("Jupiter") and Mahler's Symphony No. 1.
To watch for free, the orchestra says viewers must register at Yunbomedia.com, a Shanghai-based streaming media platform. The performance will not be available on YouTube, which is banned in China, as part of the vast system of online control known as the Great Firewall of China (Facebook and Twitter are also blocked).

The Philadelphia Orchestra's China tour began on Wednesday in Beijing and will continue in Shanghai, Changsha, Macao and Tokyo, Japan, concluding in Taipei, Taiwan on June 6. Philadelphia Inquirer music critic (and Operavore contributor) David Patrick Stearns reports that the tour is expected to generate around $1 million for the orchestra.
Below: Last year's China trip brought us this video: