The Piano Makes a House a Home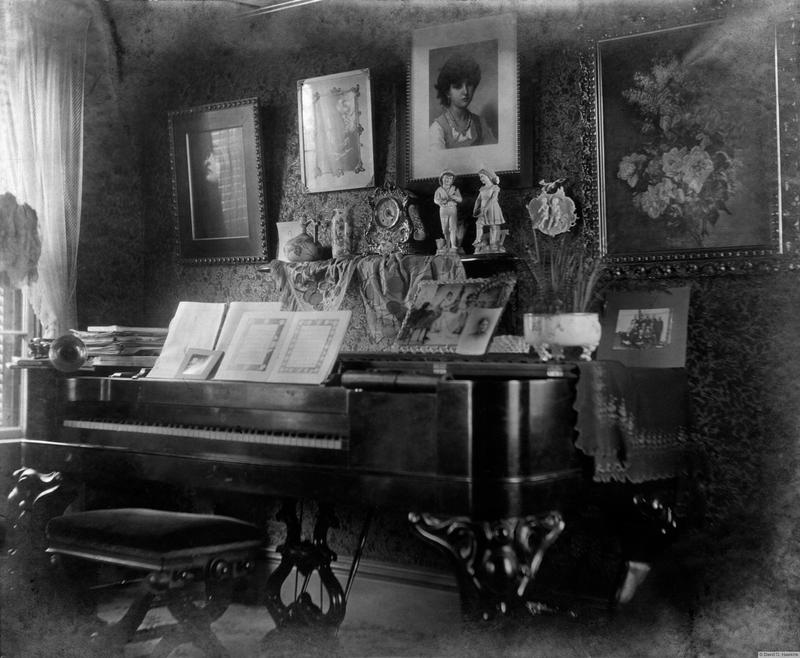 A house was not a home without its piano, says host David Dubal, especially during the years between 1900 and World War I. The Glorious Decade gave us music of the drawing room and the concert hall. It was an era rich in musical discovery and pianistic masterpieces.

On this episode, Marc-Andre Hamelin plays Felix Blumenfeld's Left Hand Etude, Arturo Benedetti Michelangeli plays Debussy's poetic prelude The Girl with the Flaxen Hair, Shera Churkassky performs a Strauss Waltz and Andrei Gavrilov tackles two movements from Prokofiev's Piano Concerto No. 1.
Program playlist:
Sergei Rachmaninoff: Prelude in B minor, Op.32, No.10
Alexis Weissenberg, piano
Philips
Gabriel Faure: Barcarolle No 5 in F sharp minor Op. 66
Robert Casadesus, piano
Philips

Nikolai Medtner: Fairy Tale, Op. 34, No. 2
Shura Cherkassky, piano
Ivory Classics
J.Strauss-Godowsky: Wein Weib und Gesang
Shura Cherkassky, piano
Philips
Isaac Albéniz: III.Lavapiés of III Cuaderno Iberia
Alicia de la Rocha, piano
Radiotelevision Espanola
Felix Blumenfeld: Etude pour la main gauche seule, Op.36
Marc-Andre Hamelin, piano
Hyperion 
Claude Debussy: Prélude, Book 1 La fille aux cheveux de lin
Arturo Benedetti Michelangeli, piano
Philips
Serge Prokofiev: Piano Concerto No 1 in D flat, Op 10: Movements II & III
Andrei Gavrilov, piano
Philips
Alexander Scriabin: Étude in F-sharp major, op.42 no.3 - Prestissimo
Sviatoslav Richter, piano
Melodiya